Signifier Medical Technologies has appointed Philip Hess as chief operating officer.
Hess is the former president and CEO of Bose Corp, where he worked for 24 years across multiple leadership and operational roles. During his tenure, Hess was instrumental in Bose's evolution from a speaker and DVD company to a leader in headsets and wireless products. Most recently, he was leading Bose into connected wearables and health products. He will be located in Boston, where he will have responsibility for growing Signifier's US infrastructure in preparation for the commercialization of the company's products.
Hess will additionally lead the formation of a new R&D function to identify and leverage science to create new product opportunities for Signifier, aimed at improving the lives of the millions of people with-sleep disordered breathing conditions.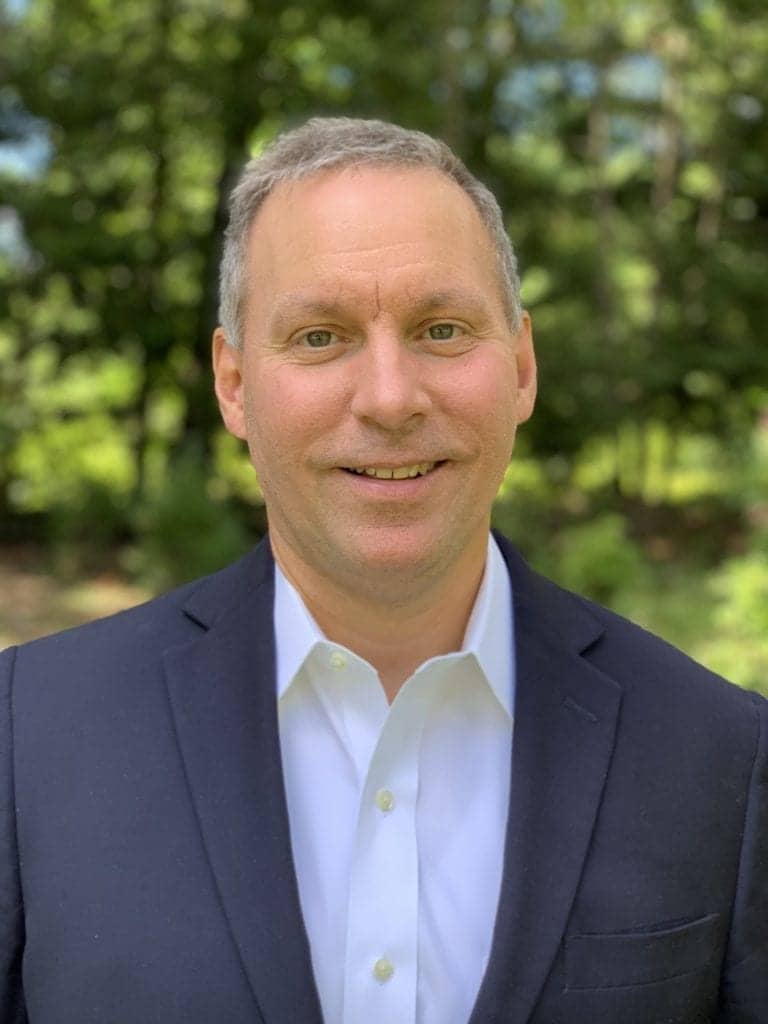 "With Signifier's clinically-proven technology, we have the opportunity to treat several kinds of sleep disorders in a way never before possible" says Hess in a release. "Sleep is one of the core pillars of health. I'm incredibly excited to be part of a team that will improve the quality of life for millions of people."
Signifier CEO and co-founder Akhil Tripathi, says in a release, "I am delighted to welcome Phil to the company. He brings a valuable combination of skills and experience that we believe will benefit Signifier not only in the near-term, as we continue the global commercialization of eXciteOSA and Snoozeal, but also in the future as we seek to build a global innovation-led healthcare company. Phil is a key partner of this growth strategy. With other recent important appointments in the US and Europe, we are building a highly capable global team to deliver on our ambitions."
In July, Signifier added Matt Sharris as vice president of sales for North America and Steve Saunders as head of sales in Europe, the Middle East, and Africa. Both bring strategic and commercial experience in respiratory and medical technologies and follow the company strategy to drive and maximize commercial footprint in their respective geographies.