When SleepGlad began as a research project in the fall of 2019, its goal was to provide clinicians with a tablet-based face scanning tool they could use in-person to select the best CPAP mask for each patient. "We expected the system to save time and improve patient compliance by increasing the consistency of mask recommendations and reducing refit rates," says co-founder Akhil Raghuram.
Starting in March 2020, the spread of COVID-19 changed the way care is delivered and motivated the SleepGlad team to pivot to a new model. "We rebuilt our system as a remote CPAP setup tool," Raghuram says. "Instead of taking photos in person, clinicians use an intuitive dashboard to send a text message directly to each patient, allowing that patient to take a selfie photo using their own phone. The photo is securely analyzed to recommend the CPAP mask model and size that best fits the patient."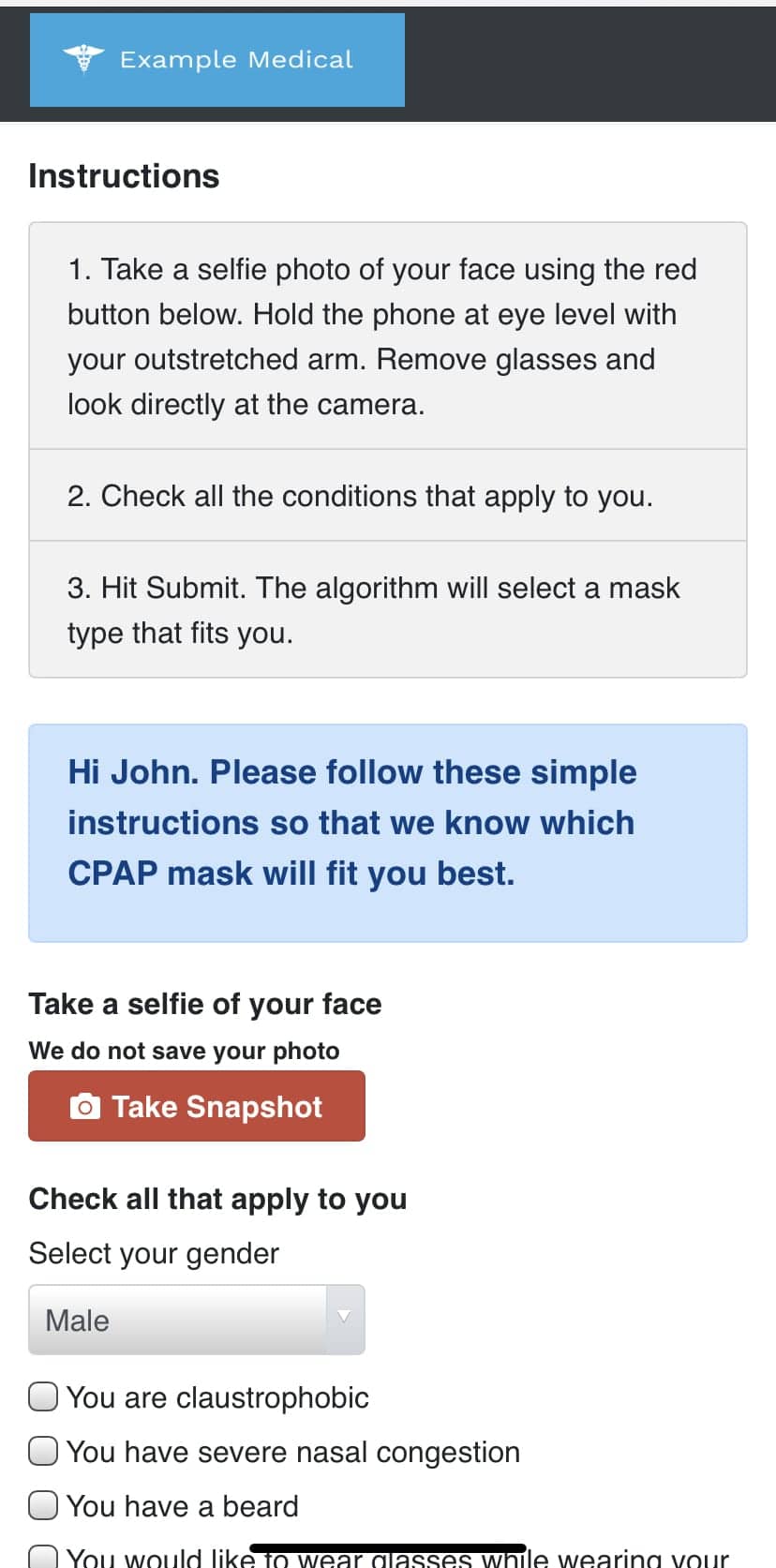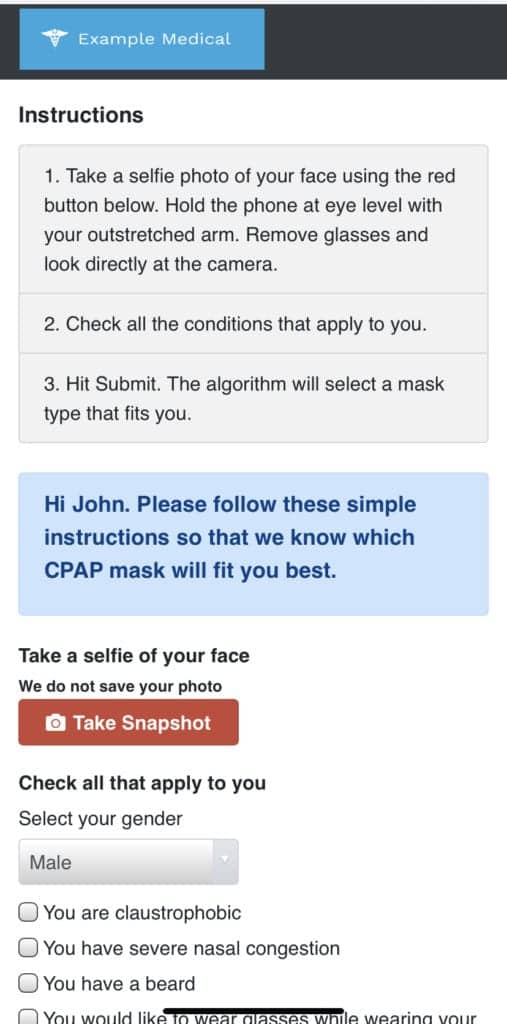 The cloud-based CPAP mask fitting and initial management platform for medical equipment providers supports CPAP interfaces made by Philips, ResMed, and Fisher & Paykel—and lets home medical equipment companies build their own mask formulary. The company uses artificial intelligence and machine learning to enable its CPAP mask fitting platform. To create its mask-fitting algorithm, the company analyzed more than 800 patients, "and the algorithm is constantly evolving," Raghuram says.
"We have also added convenient scheduled messaging features to improve patients' CPAP experience and help educate them on unboxing and start using their CPAP machines. SleepGlad is dedicated to making remote CPAP setup easy and accurate."