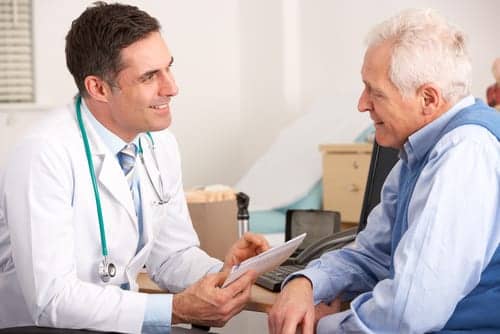 Find out how reimbursement, home testing, and new approaches to sleep apnea therapy are projected to impact your sleep lab and patient base. Take the Mizuho Securities/Sleep Review Sleep Center Survey before January 16 and we will send you a free copy of the report we produce.
Click HERE to take the survey.
Thank you for participating.