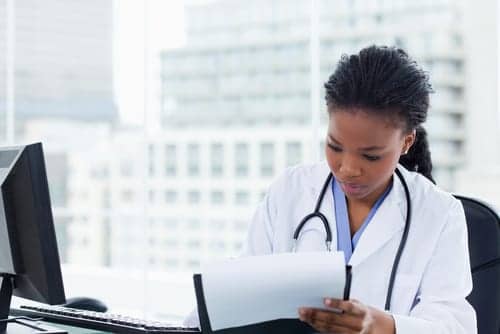 Sleep Management Solutions (SMS) has received National Committee for Quality Assurance (NCQA) certification in Utilization Management.
"This certification from NCQA underscores SMS's commitment to provide effective and appropriate sleep services to our health plan clients, which includes applying consistent and rigorous standards of utilization management," said Tom Gaffney, president, Sleep Management Solutions. "It is rewarding to receive industry recognition for the work our organization performs each day in providing appropriate sleep services to our payer clients."
NCQA's Utilization Management Certification focuses on consumer protection and improvement in service to customers. Certification is governed by the Standards for Certification in Utilization Management, developed with the assistance of representatives from the Standards Committee, the Review Oversight Committee, and input from other organizations. The certification process includes rigorous on-site evaluations conducted by a team certified credential specialists. NCQA Certification is a voluntary review process.
"Achieving Utilization Management Certification from NCQA demonstrates that Sleep Management Solutions has the systems, process, and personnel in place to conduct utilization management in accordance with the strictest quality standards," said Margaret E. O'Kane, president of NCQA.