Emmanuel Mignot and Masashi Yanagisawa won the 2023 Breakthrough Prize in life sciences for uncovering the molecular mechanisms of narcolepsy.
Each year, the Breakthrough Prize awards $15 million across five prizes to top researchers working in the fields of physics, mathematics and life sciences.
Emmanuel Mignot of Stanford University in California and Masashi Yanagisawa of the University of Tsukuba in Japan each discovered the mechanism behind narcolepsy independently.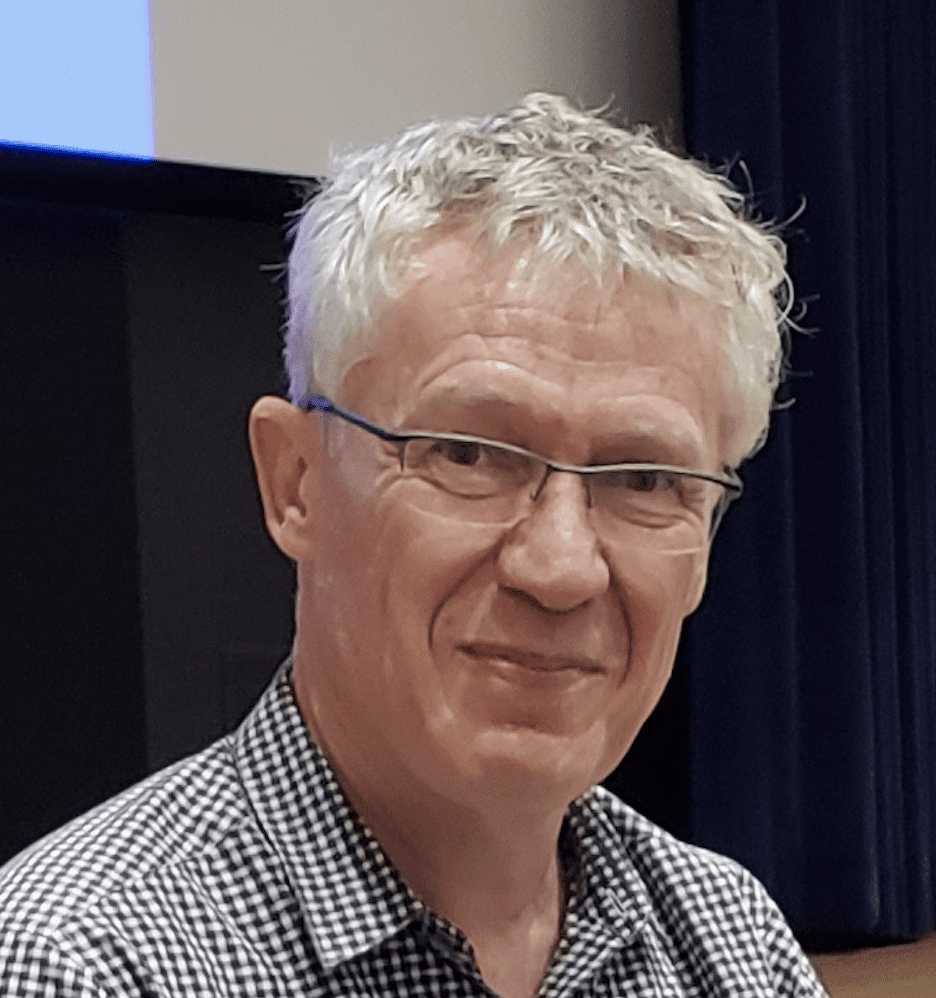 "Congratulations to all of the Breakthrough Prize winners, whose incredible discoveries will pave the way for scientific discovery and spur innovation," says CZI co-founders and co-CEOs Priscilla Chan and Mark Zuckerberg, in a statement. "These laureates and early-career scientists are pushing the boundaries of what's possible in research and science, and we're thrilled to honor their accomplishments."
The scientists showed that central to the disease is the protein orexin, also called hypocretin, which ordinarily regulates wakefulness. In some animals, such as dogs, narcolepsy is caused by a mutation affecting the neural receptor that orexin binds to; while in humans, the disease is triggered by the immune system attacking the cells that produce orexin (probably "mistaking" it for a viral particle).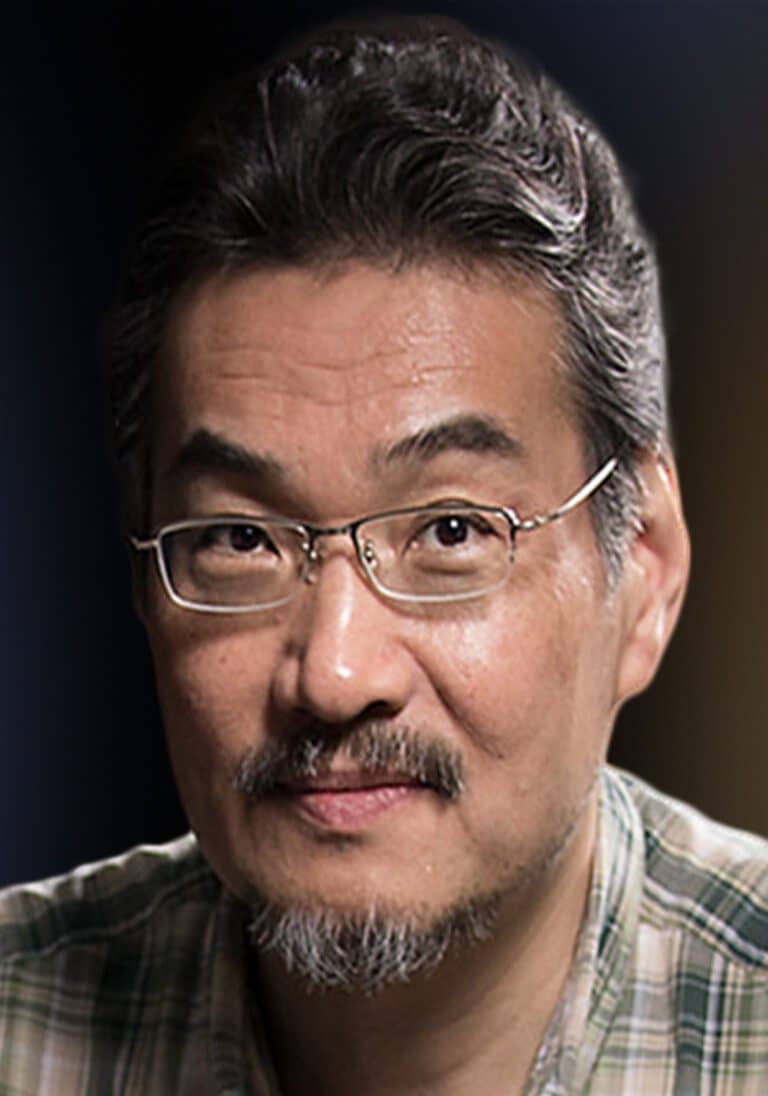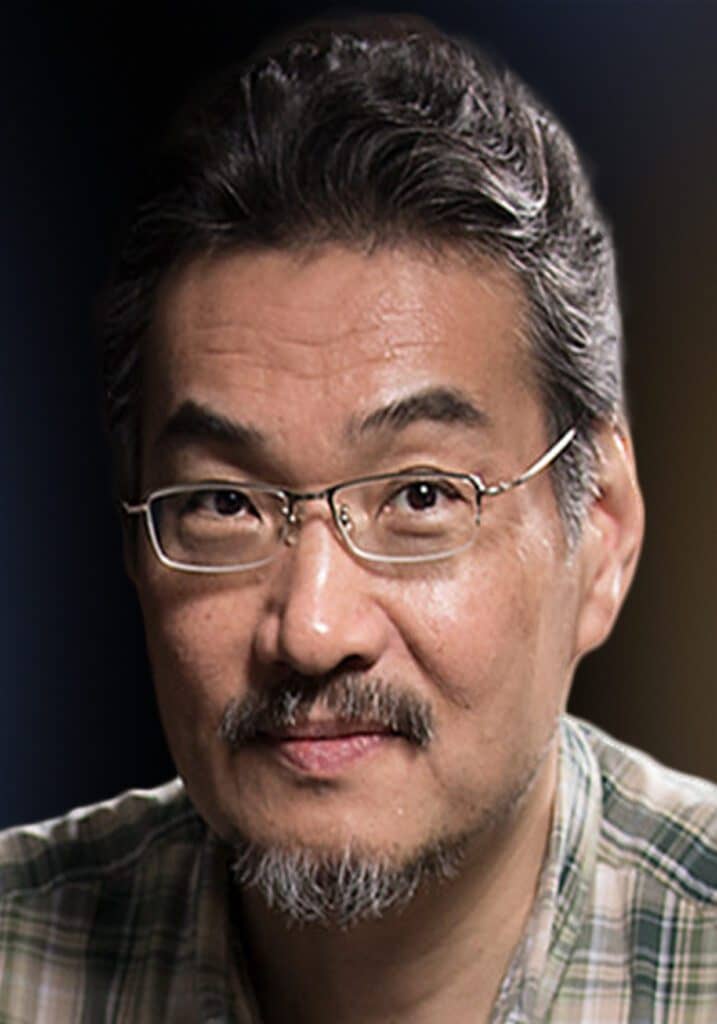 Mignot and Yanagisawa's discoveries have led to treatments shown to relieve the symptoms of narcolepsy, as well as enabling the design of sleep-inducing drugs. They revealed that narcolepsy is a neurodegenerative disease with autoimmune origins, and raise the possibility that other neurodegenerative diseases may be caused by selective loss of neurons. And they shed light on a central mechanism of sleep and waking, an area of behavior that still holds many mysteries.
Top Photo: Emmanuel Mignot, MD, PhD, reviews documents at the Stanford Center for Sleep Sciences and Medicine. Photography by Steve Fisch for Stanford Health Care.