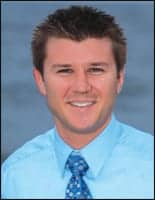 The sleep center of today needs to be operated by directors who invest carefully and run their lab most efficiently. The Sleep Review Buyer's Guide is a tool to help you do just that.
Declining reimbursement and shrinking growth of patient volumes have impacted the way that sleep centers are thinking about business. Currently, 18% of sleep centers directly sell CPAP masks with 17% selling flow generators, according to the Sleep Review first quarter 2011 Sleep Center Survey. Another 5% plan to start selling equipment within the next 12 months. Expanding into selling equipment is only one way to increase your lab's revenue stream. What's more important is to be savvy about your product purchase decisions.
The Sleep Review Buyer's Guide will help you quickly and efficiently determine who makes what products and how to reach those manufacturers. The online version of the guide empowers you to browse by company or product category and click to instantly e-mail manufacturers or connect to their Web site. Partner the online Buyer's Guide with the online Product Guide—where you can compare product specs side by side—and you have all the information you need to determine what's best for your equipment investments. It's all here in one place at sleepreviewmag.com.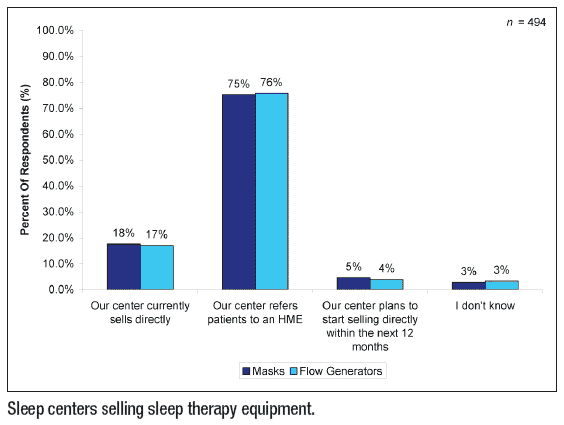 As you look to expand into ancillary services, directly sell equipment, or invest in smarter, more cost-efficient equipment, Sleep Review will support your purchasing decisions with the tools you need. We'll be there to keep you informed about the latest advancements in product innovation as they are released into the marketplace. Besides accessing the online guides, subscribe to Sleep Report and join our social networks. Sleep Review will deliver the information you need to prosper in today's marketplace.
—Franklin A. Holman,
[email protected]