Tag:
Recalls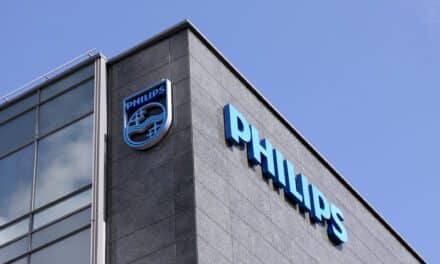 The FDA announced the recall of certain Philips Respironics CPAP and BiPAP masks due to a safety concern involving magnets.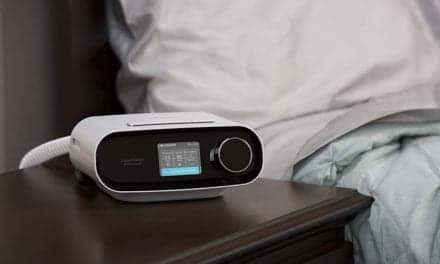 Philips' public statements in April 2021, as well as the recall announcement in June, led to an increase in filed medical device reports.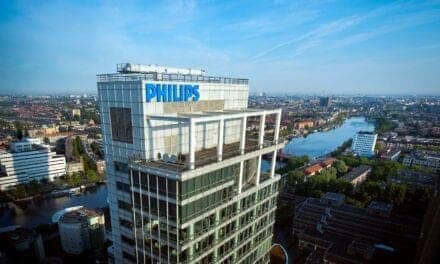 During the manufacturing facility inspection, the FDA obtained additional information regarding the silicone-based foam used in a device outside the United States that failed one safety test for the release of VOCs.
San Diego Union-Tribune: ResMed's Mick Farrell urges chip manufacturers to prioritize CPAPs and other medical devices amidst the ongoing shortage.
Read More