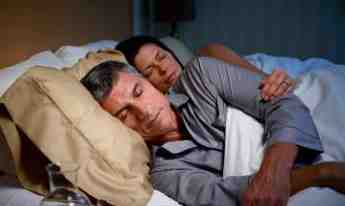 Ventus Medical, maker of Provent Sleep Apnea Therapy, is going out of business, according to company executives.
However, according to Philip Westbrook, MD, chief medical officer of Ventus Medical, "In the last two weeks a group of investors, including some executives from the previous Ventus management team, purchased the assets of Ventus and are committed to continuing to make Provent and Theravent available for patients and providers."
The new company will operate under the name Theravent Inc.
"Theravent Inc is committed to the uninterrupted and ongoing supply of Provent Therapy to patients and clinicians," said Matthew Williams, president and CEO of Theravent Inc. "Additionally, we will expand the US introduction of Theravent Advanced Snore Therapy. We've already heard from numerous patients and want to assure everyone both Theravent and Provent will continue to be available."
Based on its MicroValve technology and patented designs, Ventus developed a line of clinically proven medical devices to address the continuum of sleep disorders from obstructive sleep apnea (OSA) to mild snoring.
Ventus Medical's devices work by creating expiratory positive airway pressure (EPAP).
The company marketed Provent Sleep Apnea Therapy, a discreet nasal device, for the treatment of obstructive sleep apnea and Theravent Snore Therapy, an over the counter device for the treatment of snoring in the United States.
Theravent Inc will be releasing more information about the transition next week.