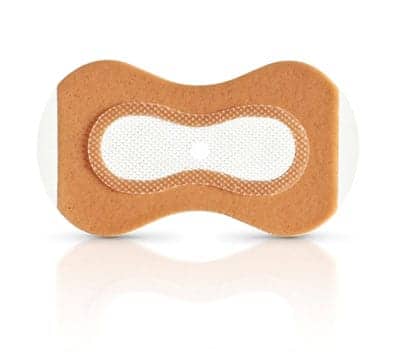 Theravent Inc, a medical device company providing noninvasive solutions for people with sleep-disordered breathing, has been honored with a Good Design Award in the medical category for the design of its product, Theravent Advanced Nightly Snore Therapy.
The awards program is organized annually by The Chicago Athenaeum Museum of Architecture and Design in cooperation with the European Centre for Architecture, Art, Design and Urban Studies to honor the most innovative industrial, product, and graphic designs produced internationally.
Theravent is an over-the-counter FDA-cleared treatment used to reduce or eliminate snoring using Expiratory Positive Airway Pressure (EPAP) therapy, a technology also contained in the company's prescription sleep apnea treatment, Provent. It features MicroValve technology, which attaches to and covers the nostrils to create pressure during exhalation, keeping a person's airway open while they sleep and preventing sleep-disordered breathing and snoring.