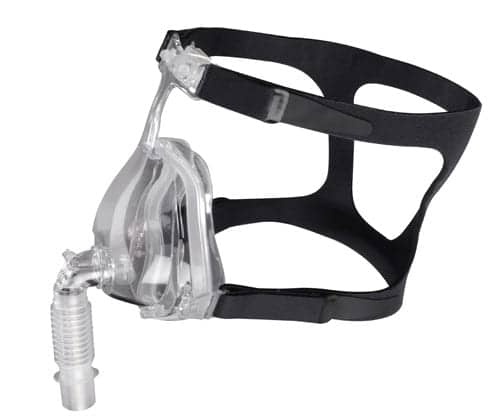 DeVilbiss Healthcare launches its D100 Nasal and Full Face CPAP Masks, two additions to its line of continuous positive airway pressure (CPAP) interfaces. Available in three sizes, the D100 masks are designed with four-point adjustable headgear for a secure, customized fit. The masks can be easily adjusted using the headgear straps to achieve an effective seal.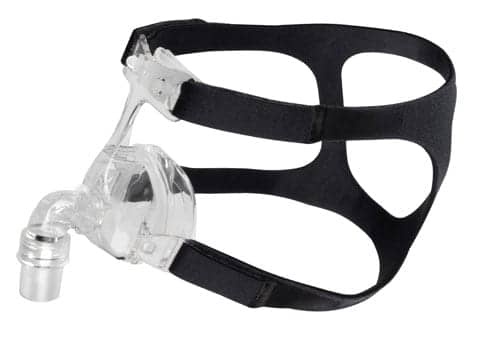 The lightweight, molded silicone cushion and three sizes of forehead pad included with
every mask provide the patient with maximum comfort for extended use.
Learn more at www.devilbisshealthcare.com.