Sleep therapy company 3B Medical Inc has launched 3B MaskFitter, a remote tool to help get patients started on the right path with mask choice and sizing, on the Apple App Store & on Google Play.
3B MaskFitter is a new way to conveniently help choose PAP mask selections for the device user's lifestyle. Based on decades of patient data and built to platform biometric facial recognition software, 3B MaskFitter scans facial geometry to determine appropriate cushion size and narrow down mask type.
3B MaskFitter is available for customers and patients of the 3B2GO program and for any customer of 3B Medical, Inc. The app was designed to augment professional medical sizing for PAP masks and is not meant as a substitute for that purpose.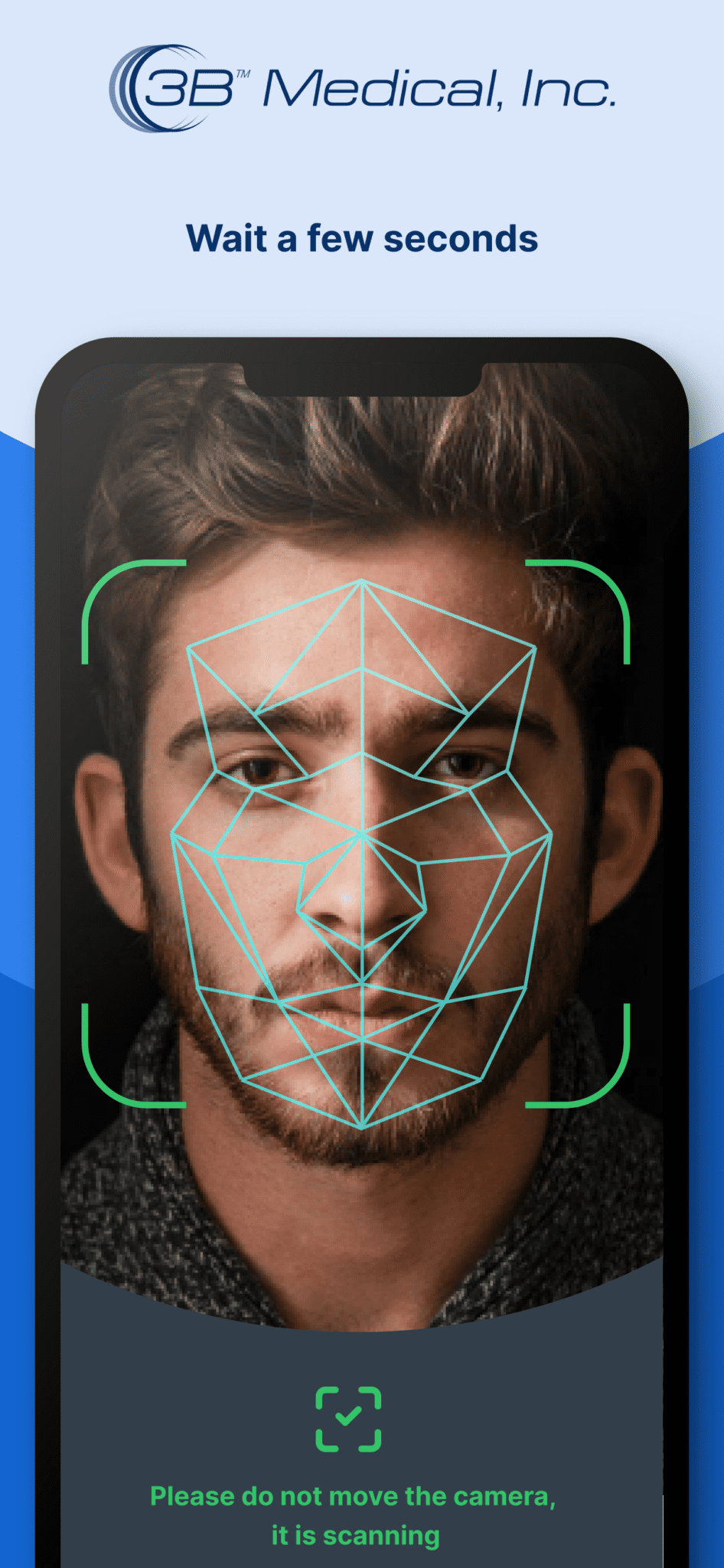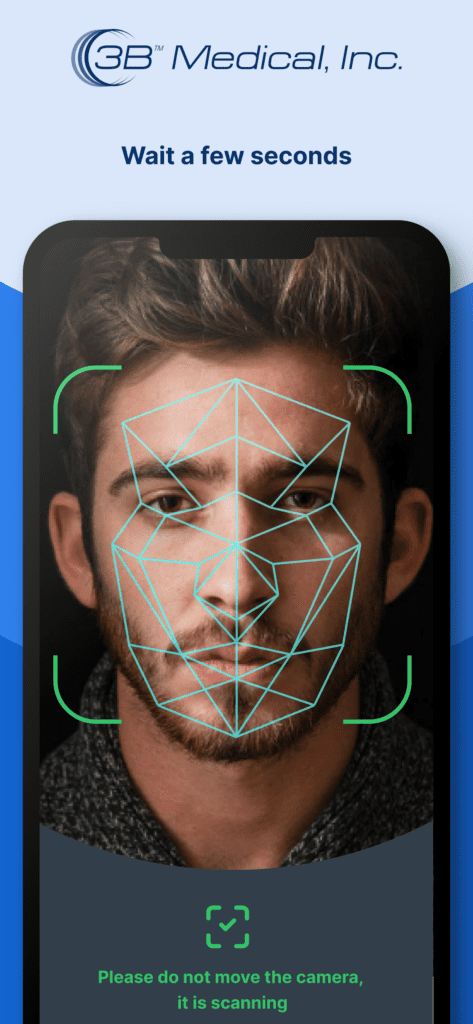 3B MaskFitter currently supports the following mask selection:
· Rio II Nasal Pillow Mask
· Viva Nasal Mask
· Siesta Nasal Mask
· Siesta FullFace Mask
· Numa FullFace Mask