Mark W. Mahowald, MD, who dedicated his career to sleep medicine—much of it as sleep center director at the Minnesota Regional Sleep Disorders Center, a part of Hennepin County Medical Center—died of pneumonia on March 18, with his family at his side. He was 76.
Mahowald and colleague Carlos H. Schenck, MD, identified REM sleep behavior disorder in a 1986 paper, contributing significantly to the field of sleep medicine. Mahowald also published pioneering works on other parasomnias including sleepwalking and sleep paralysis.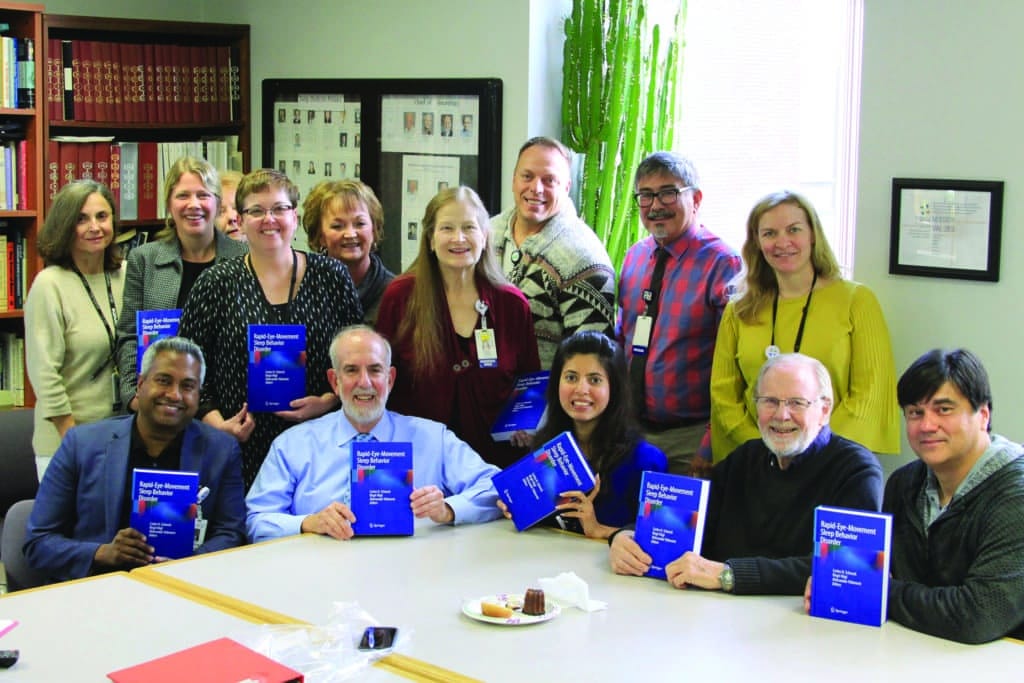 In 2019, the first comprehensive textbook on REM sleep behavior disorder was published, with Schenck as co-author and co-editor, and it is co-dedicated to Mahowald. In 2018, Sleep Review published a cover story timed to the release of the textbook, with a focus on the many contributions of the Minnesota Regional Sleep Disorders Center, including photos and descriptions of Mahowald's time there. Even post-retirement, Mahowald regularly visited the sleep center.
According to the American Academy of Sleep Medicine (AASM), Mahowald was an AASM member since 1984, president from 1992-1993, recipient of the 1998 Nathaniel Kleitman Distinguished Service Award, and a co-recipient of both the 2003 Mark O. Hatfield Public Policy or Advocacy Award and the 2007 William C. Dement Academic Achievement Award, among other honors.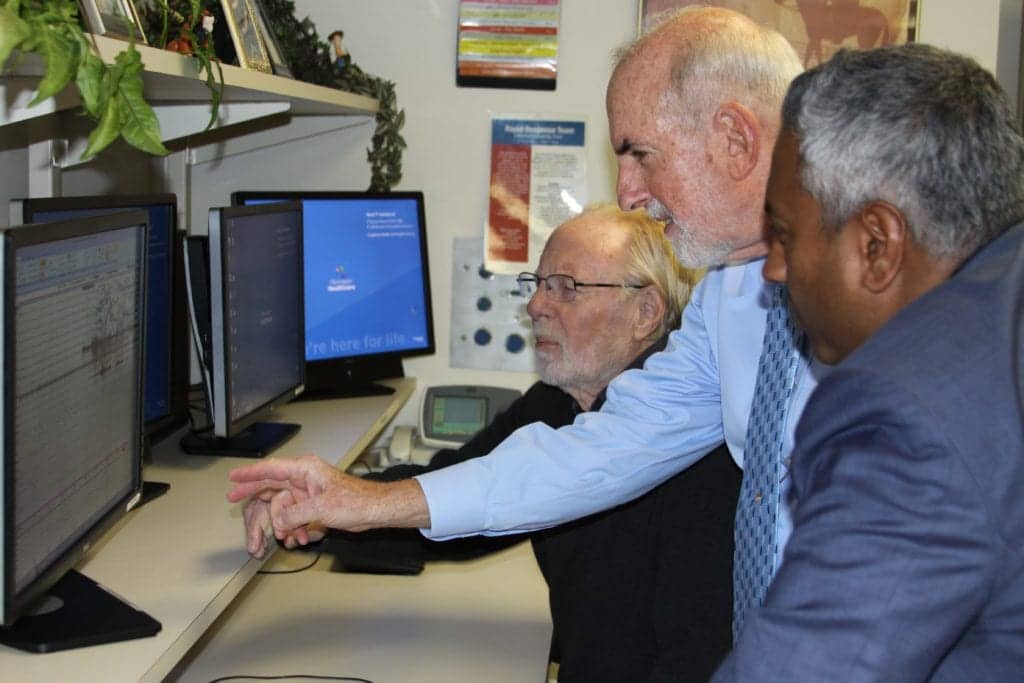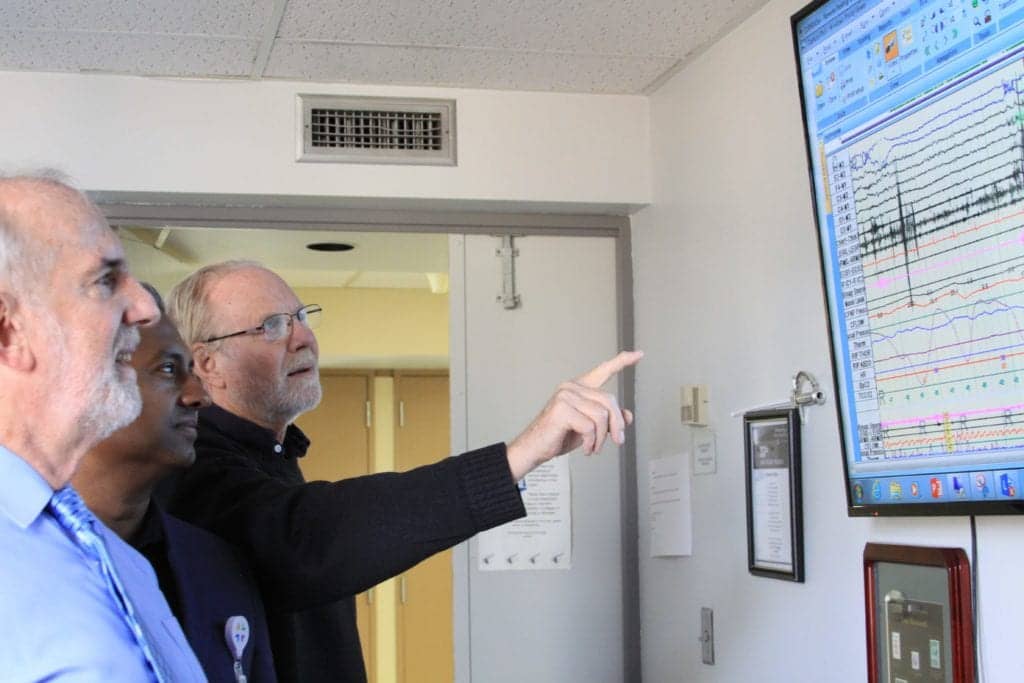 Hennepin Healthcare states, via email: "Mark Mahowald, MD, was an esteemed colleague, groundbreaking researcher, and friend. His commitment to patients inspired us all, and his innovative legacy lives on in the work that continues in Hennepin Healthcare's Minnesota Regional Sleep Disorders Center. He will be missed."
Mahowald's obituary in the (Minneapolis) StarTribune states that he "would want you to donate to either the Actors Fund to celebrate his love of movies and theatre or a charity of your choice."
Carlos H. Schenck, MD, Recollections of his Colleague and Friend Mark W. Mahowald, MD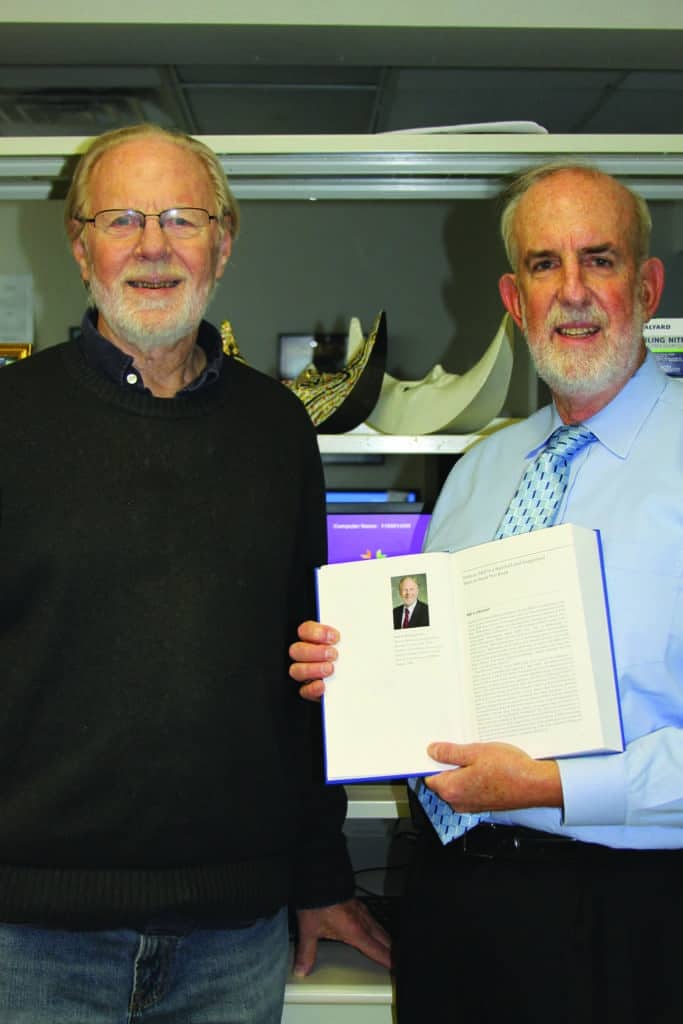 In the early pre-digital days when only paper polysomnograms were used, Mark would often bring home his research PSGs—which were heavier than standard PSGs because of the faster paper speeds needed to analyze the EEG of parasomnia patients, and so there were many more pages per each PSG study—and he would often groan, "I need a truss!" to prevent a hernia from all the heavy lifting. He would say this to me during our regular end-of-day chats, when the best information was often exchanged and in the most relaxed and fun manner. And when it was time to leave, he would usually say, "Time to blow this popstand."
The high point of each week right from the start at the Minnesota Regional Sleep Disorders Center was the Tuesday Noon Meeting, which quickly became known as Tuesdays With Mahowald, who was clearly the "master of ceremonies" in the most democratic way possible. At these meetings that were attended by staff physicians, sleep medicine fellows, medical students, psychologists, other trainees, nurses, and technologists, all new cases were discussed, along with problematic cases, and new published research findings of interest to the group. Mark often commented that "here we study the strange and the beautiful." Our noon meetings had great camaraderie, and every year we had a Hat Day, where everyone wore at hat to the meeting, and business was conducted as usual. Mark always wore his Pluto (Disney cartoon dog) hat on Hat Day.
Mark loved to say with genuine enthusiasm, "I can't believe I get paid to work here!"
In 1992 our group published a paper in Sleep on what everyone called "Prozac Eyes," with the technical term contained in the title: "Prominent Eye Movements During NREM Sleep and REM Sleep Behavior Disorder Associated With Fluoxetine Treatment of Depression and Obsessive-Compulsive Disorder." It turned out that all SSRIs can produce "Prozac Eyes." At any rate, our sleep medicine fellow at the time, Adam Sorcher, MD, wrote the song "Prozac Eyes," which he then sang and performed with his guitar at our Christmas luncheon, and at many other times as well, always a big hit. How good was that!
Mark had a unique and colorful language, as known to everyone.
After returning from a lecture trip to Bologna and Parma (culinary centers in Italy), when people asked him how the trip went, Mark said, "You gotta eat somewhere!"
Whenever someone said something particularly funny, Mark would respond "Help, get me my nitropaste!" while putting a hand on his chest, feigning a heart attack.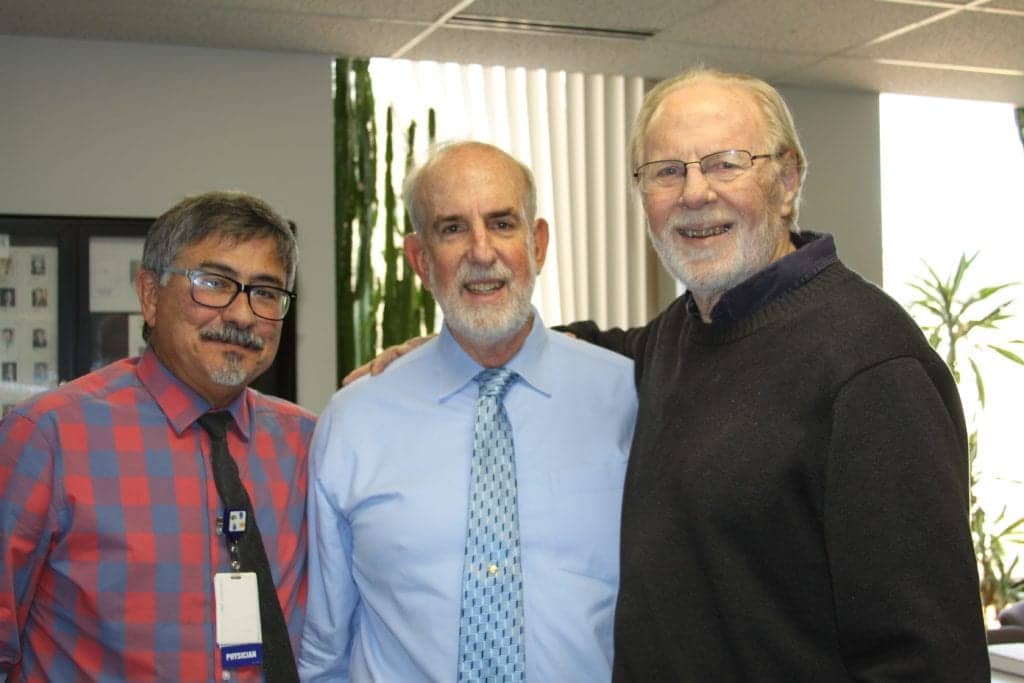 After Mark would receive the results of an MMPI (Minnesota Multi-phasic Personality Inventory) on one of his patients and looked at the graphic profile and saw "the Swiss Alps" he would immediately say, "Send this patient to Carlos," as I was the psychiatrist at the sleep center. I often had black diamond trails to ski down on those Swiss Alps. Thanks, Mark.
While at a particularly boring meeting while seated together, Mark would lean over to me and say, "This is like watching the paint dry." Or if someone was saying something that Mark could not agree with, out came, "That's a lot of yama-yama."
Mark was not fond of much of the research on alpha-delta sleep, which he called "the alpha-delta douky."
Mark always signed his name with a fountain pen, and he had a collection of quirky sleep and non-sleep related figures and small toys placed behind his desk. He tended to many cactus plants in his office and in our conference room. At home, he had an aquarium, and also a koi pond in his back yard. He enjoyed his bowl of ice cream every evening. He loved his cats Earl and then Finn.
Mark's generosity of spirit, availability to be of assistance, and kindness were remarkable, as demonstrated by the large number of enthusiastic and appreciative testimonials posted on the AASM and World Sleep Society websites, and through personal communications (email, in person) to me. He left behind an extraordinary legacy in many ways, and touched the lives of an enormous number of people. He was a great friend to me. And he was a pioneer in the history of sleep medicine.
Mark Mahowald was truly an American Original.
Photography by Christine Hill/Hennepin Healthcare (2018)