Wake Up Narcolepsy (WUN), a nonprofit organization working to improve the lives of people living with narcolepsy, today announced the appointment of three new members of its Board of Directors, effective immediately.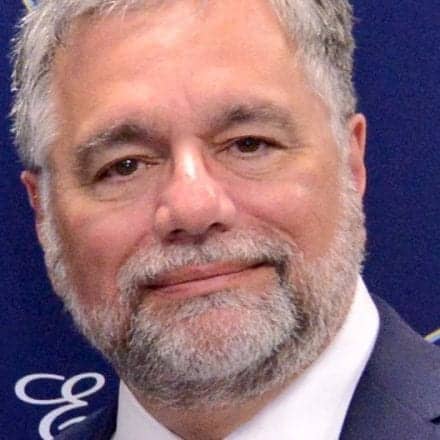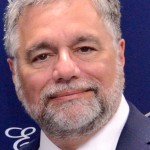 Raymond De Rise has extensive legal and compliance experience in the consumer healthcare, pharmaceutical, and medical-device sectors. He has held leadership roles with Systagenix Wound Management, KV Pharmaceutical, and Glaxo SmithKline (GSK). While at GSK, De Rise was part of public-health initiatives involving smoking cessation and weight loss. While residing in St Louis, he also served as a board member of Sickle Cell Community Advocates Inc. De Rise has spent the last 6 years living and working in a number of cities, including St Louis, Pittsburgh, London, and most recently Boston. He holds a JD from Fordham Law School and lives with his wife, Debra, in North Andover, Mass.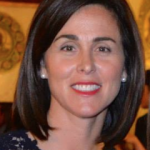 Laura D. Fabrizio, of East Grand Rapids, Mich, brings more than 15 years of marketing, fundraising, and volunteer experience to WUN. In 2009, Laura and her husband Patrick's youngest son developed narcolepsy and cataplexy. Over the last few years, they, along with their two daughters, have worked tirelessly to raise awareness in the educational setting and the community. In her current role as Account Manager for Troy Abstract and Title, she leads expansion of the organization to the West Michigan market. Fabrizio has been active in the community, serving on the pastoral council and strategic planning committee for her parish. She holds volunteer positions in a variety of capacities with the local school, including academic boosters, and baccalaureate and graduation activities. In her spare time. she enjoys reading, needlepointing, and traveling.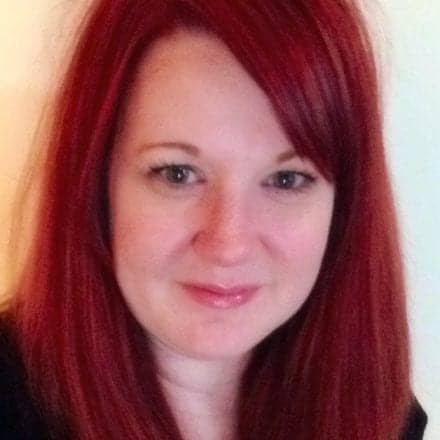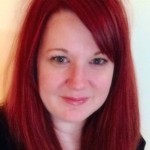 Julie Frasher, of Raymore, Mo, is a corporate workplace strategist with 20 years of experience creating innovative real estate strategies and alternative workplace solutions. She has worked directly with executive leadership and managed global real estate portfolios in various industries. After graduating from Leadership Overland Park (Kansas), Frasher served on the board of directors of Friends of Johnson County Developmental Supports from 2008 to 2010. Through this experience, she cultivated a passion for increasing community awareness, improving patient support, and collaborating on successful fundraising events.
"We are delighted to welcome these three outstanding individuals to the WUN Board," says Gordon Gow, chair, in a release. "As WUN continues to grow in both the breadth and depth of our narcolepsy advocacy, we need expertise at the top of the organization to guide this growth in the short term, and to set a course for the long-term direction of our work. I'm fully confident the Board is well positioned to take on this challenging responsibility."
"Ray, Laura, and Julie join Gordon, together with current Board members and WUN co-founders Kevin Cosgrove and David Gow, at a time of deepening strength for WUN," added Monica Gow, executive director and co-founder. "Naturally, growth brings new governance challenges and opportunities. I look forward to working with this exemplary assemblage as we plan and implement the next phase in WUN's efforts to speed narcolepsy diagnosis through greater awareness and fund research for a cure."