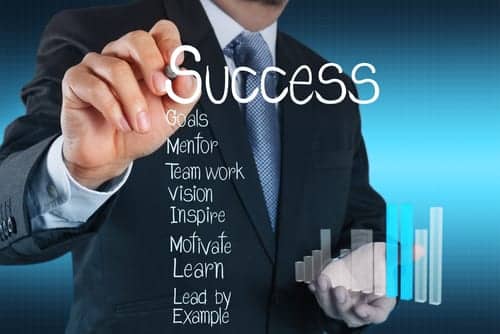 The National Sleep Foundation, a non-profit organization dedicated to improving sleep health and safety, is accepting nominations for its 2014 Lifetime Achievement Award.
The annual award recognizes individuals who have "distinguished themselves based on professional productivity and demonstrated leadership in the sleep medicine and/or sleep research fields which has been sustained over a long period of time," according to the NSF's website.
Nominees "will have made outstanding contributions in one or more of the following areas":
Original research;
Development and/or leadership of an enduring or effective program, organization, or department;
Volunteering to lead and develop public and professional organizations;
Mentoring;
Teaching;
Policy initiatives and advocacy;
Additional activities that have clearly advanced sleep science, sleep medicine, or the public health related to sleep; and
Other contributions that the NSF Board of Directors may deem to be appropriate.
The winner will receive the award at the NSF's 2014 Annual Awards Dinner, which will be held in 2014 in the recipient's home city.
The deadline for all nominations is April 19, 2013.
Nominations can be made via e-mail. Instructions on how to nominate someone are available at the NSF's [removed]website[/removed].