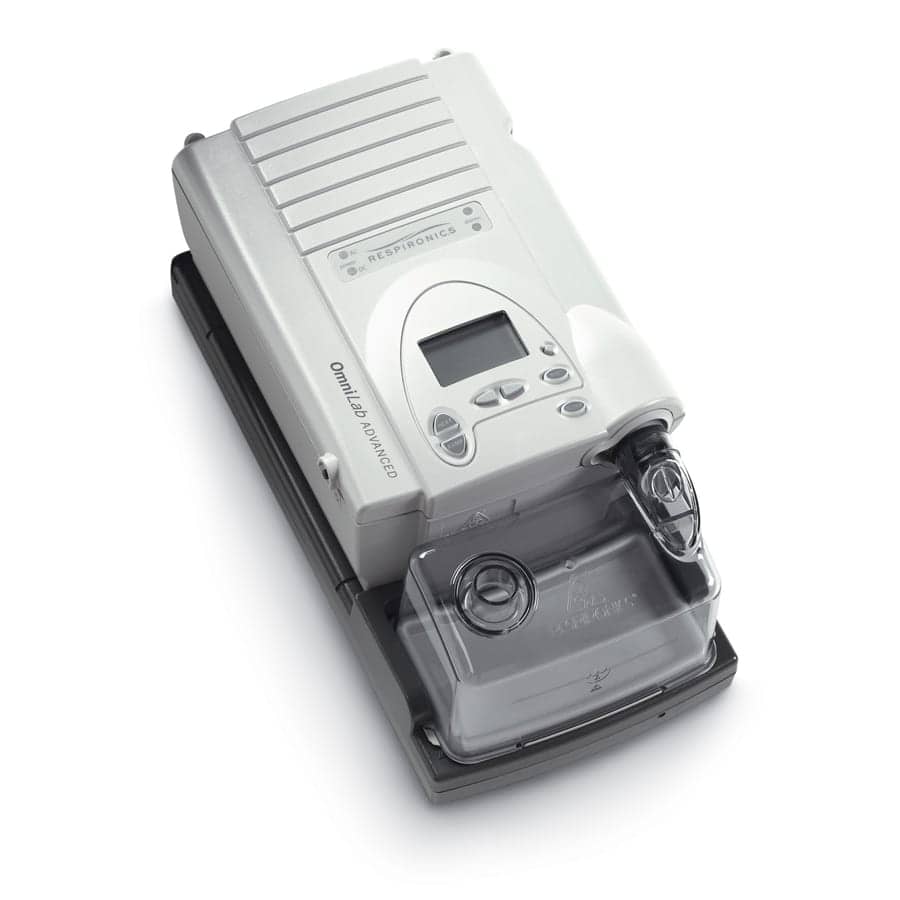 Philips Respironics launched the OmniLab Advanced multi-mode titration system, featuring eight sleep therapy modes, including auto CPAP and auto bi-level.
"The introduction of eight therapy modes in the OmniLab Advanced is another example of how we are providing solutions designed to create efficiency and lead to better care," said Dave Myers, director, Product Management, Philips Home Healthcare Solutions.
OmniLab Advanced includes two CPAP modes and six bi-level modes, offering sleep lab professionals enhanced flexibility to titrate a variety of patients.
The system also incorporates additional features to help the sleep professional:
• The customizable Titration Settings Report allows step-by-step review of the patient's titration settings throughout the night;
• The patient's final pressure settings can be printed directly to a personalized prescription; and
• The PC Direct interactive software allows patient settings and modes to be changed easily from a computer.