Designed for portability, these products offer convenience to sleep apnea patients on the go.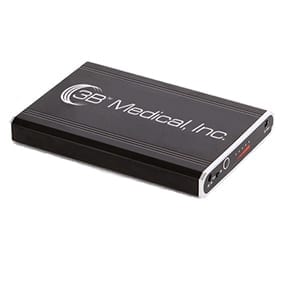 3B Medical's Luna Portable Power Supply is a lithium ion travel battery designed to power the Luna CPAP and Auto-CPAP devices. It allows a full night of uninterrupted operating power. www.3bproducts.com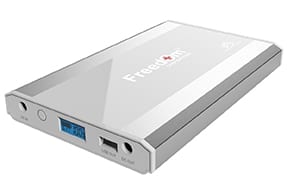 The Freedom CPAP Battery by Battery Power Solutions gives patients the freedom to power their PAP device when and where they need it, including camping, during air travel, and as a battery backup during power outages. www.batterypowersolutions.net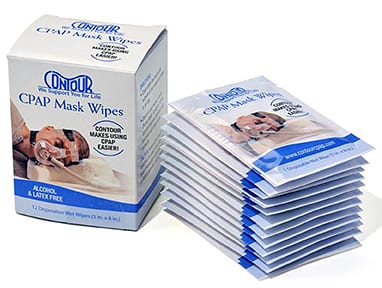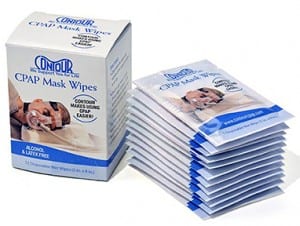 Contour Products' Individual CPAP Mask Wipes keep masks clean and safe, even while on the go. The alcohol- and latex-free formula is derived from coconut and plant extracts. www.contourliving.com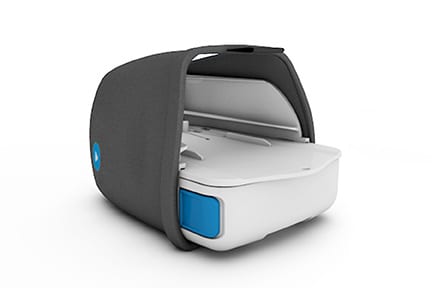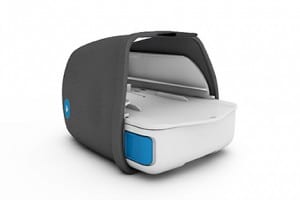 The Z1 PowerShell from HDM/Breas lets patients take their Z1 CPAP wherever they go regardless of the availability of electrical power. Travelers just slide their Z1 CPAP into this integrated battery pack and go. www.smallcpap.com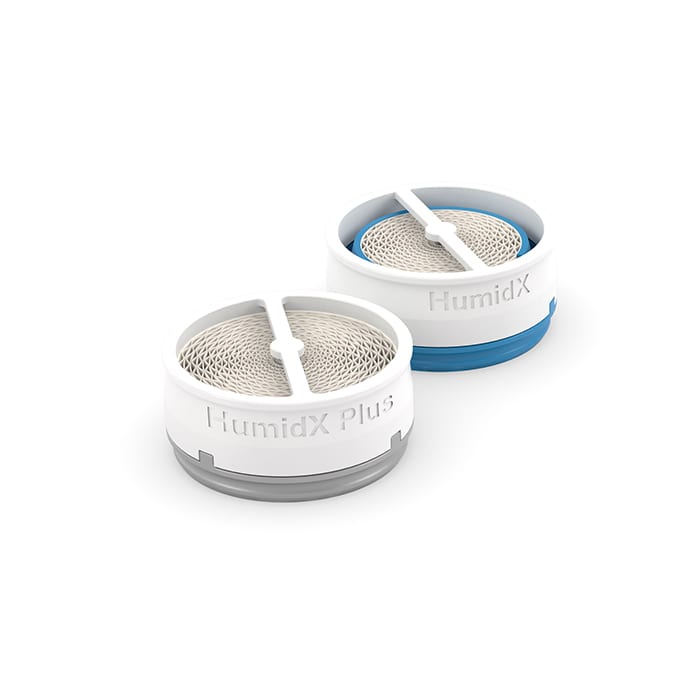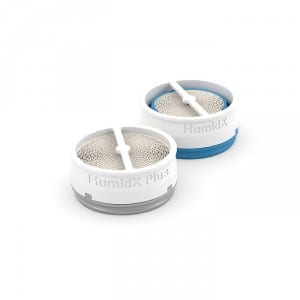 HumidX and HumidX Plus, ResMed AirMini's exclusive heat and moisture exchangers, provide waterless humidification that is effective and truly portable. HumidX captures the user's exhaled heat and moisture, discharging humidified air back to the patient for maximum comfort wherever they go. www.onlinestore.resmed.com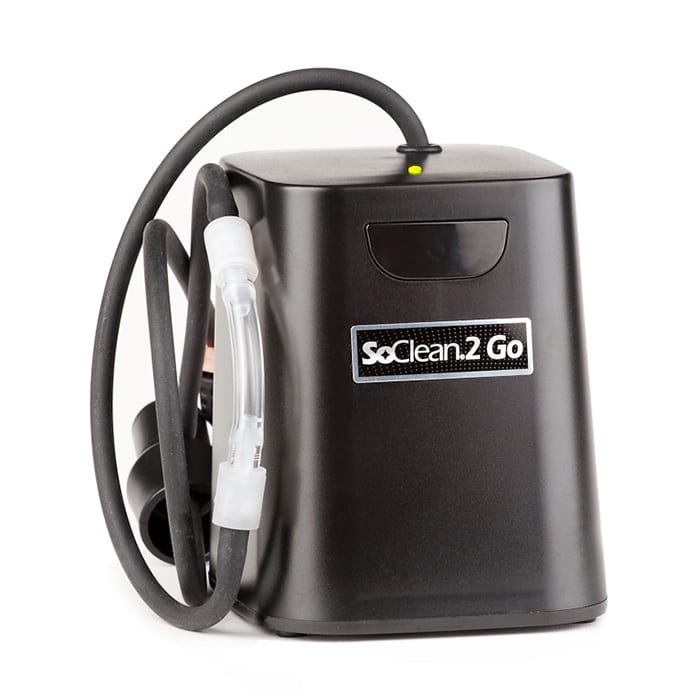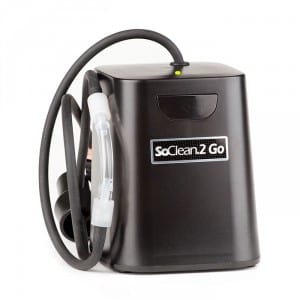 The SoClean 2 Go is a fully automated CPAP sanitizing device and the perfect companion for any traveling CPAP user. Automated technology kills 99.9% of CPAP device bacteria and germs. www.soclean.com/soclean-2-go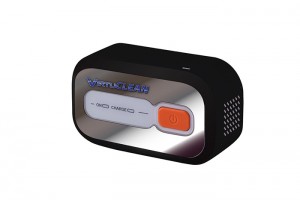 VirtuOx's VirtuCLEAN CPAP sanitizer will kill 99.99% of all germs and bacteria in your patients' CPAP equipment in only 30 minutes. It easily fits in carry-on luggage. www.virtuox.net/products/virtuclean
Sleep Review strives for accuracy in all data but cannot be held responsible for claims made by manufacturers. Travel accessories were considered for this article regardless of advertising status, though due to space and other constraints, all may not be published. E-mail sroy[at]medqor.com to be considered for the next CPAP accessories article.