Transcend Inc recently introduced Transcend Micro, a CPAP that weighs under a half pound and measures less than four inches.
"When we designed the new Transcend Micro, we didn't want to simply introduce another portable CPAP. We challenged ourselves to deliver a CPAP device that reflects the lifestyle and preferences of today's users," says William Brown, chief financial officer at Transcend, in a release. "Small, portable, convenient, customizable, and smart are benefits and features most people want from their device. The new Transcend Micro checks all those boxes, from the smooth design to add-on accessories and smart features such as the Bluetooth functionality that allows users to track their sleep therapy data via a mobile app."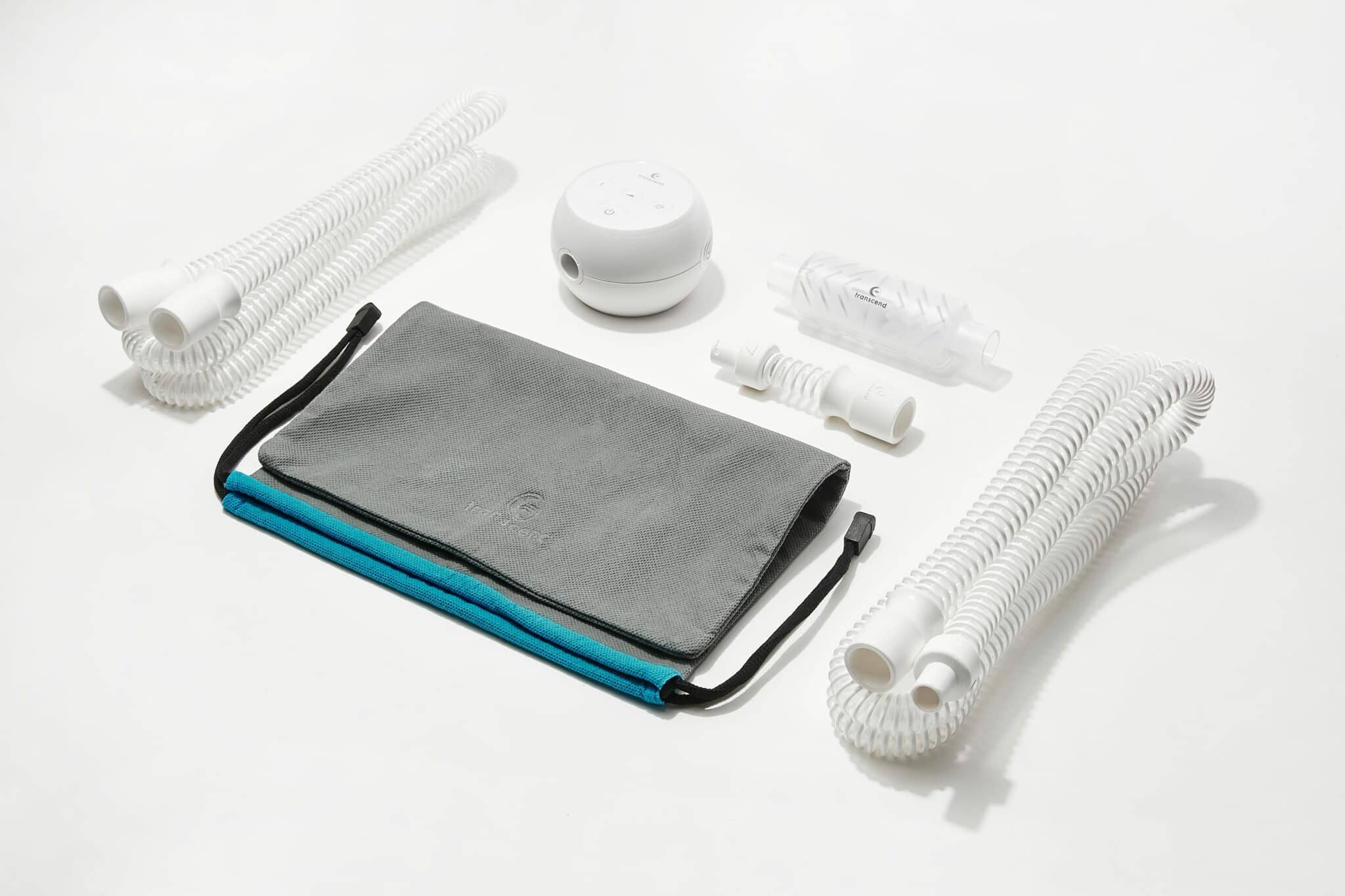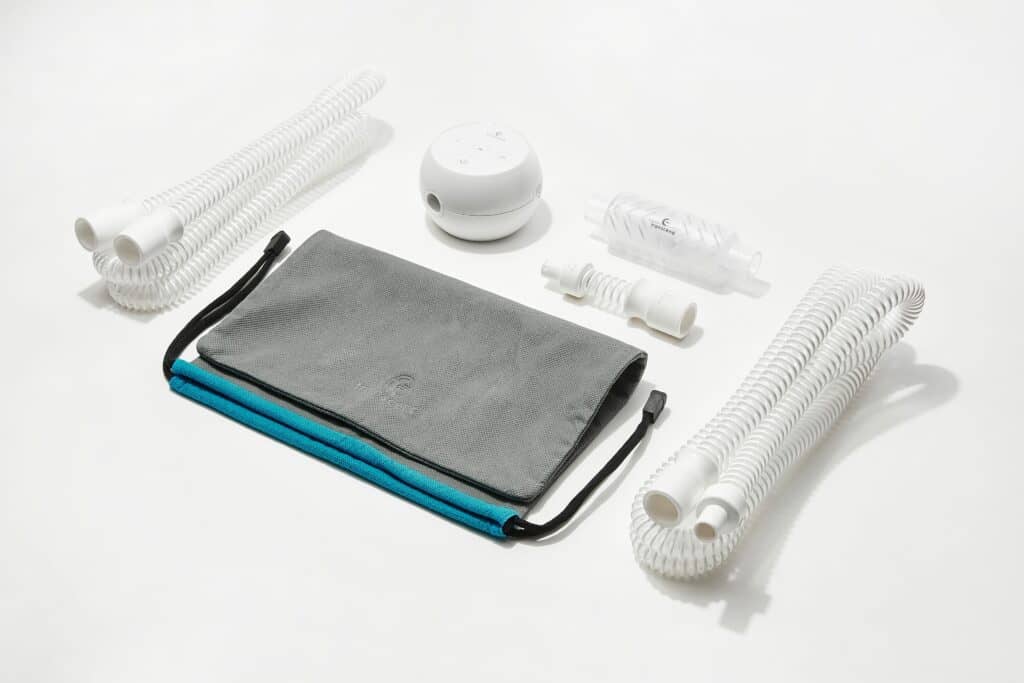 The device features Bluetooth functionality, auto-adjusting pressure, and air pressure relief. Users also have the flexibility to add comfort accessories, including the new Transcend WhisperSoft muffler for acoustic sound reduction and the Transcend AirMist HME (heat moisture exchanger) for waterless humidification.
The Transcend Micro is compatible with any CPAP mask so people can use their existing mask or purchase their preferred style. Lastly, like the previous generation of Transcend portable CPAPs, the new device can be powered by a travel-size battery.
Transcend Micro is only available in the United States.