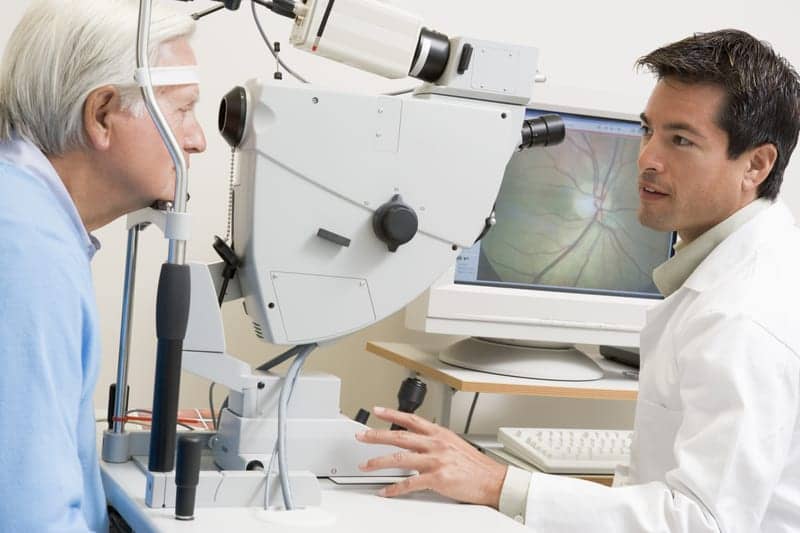 Researchers in Taiwan have discovered that people with sleep apnea are far more likely to develop glaucoma compared to those without the sleep condition.
Conducted by researchers at Taipei Medical University, the retrospective study, "Obstructive Sleep Apnea and Increased Risk of Glaucoma," used a nationwide, population-based dataset to examine the prevalence and risk of the most common form of glaucoma among patients with the most common form of sleep apnea. The researchers reviewed National Health Insurance medical records for 1,012 patients aged 40 and older throughout Taiwan who were diagnosed with obstructive sleep apnea between 2001 and 2004, comparing them to 6,072 matched-cohort control patients. They determined that the risk of developing open-angle glaucoma within five years of an obstructive sleep apnea diagnosis was 1.67 times higher in those who had sleep apnea compared to the control subjects.
While previous studies demonstrate an increased prevalence of glaucoma, which is the second-leading cause of blindness worldwide, this study determined that obstructive sleep apnea is not simply a marker for poor health, but is actually an independent risk factor for open-angle glaucoma. The relationship between the two conditions is significant, given the large numbers of people worldwide who suffer from them.
"We hope that this study encourages clinicians to alert obstructive sleep apnea patients of the associations between obstructive sleep apnea and open-angle glaucoma as a means of raising the issue and encouraging treatment of those who need it," wrote the authors of the study, led by Herng-Ching Lin, PhD, of the College of Medical Science and Technology at Taipei Medical University.
The results of this study, which is the first to calculate the risk of the disease among people with the sleep disorder following diagnosis, are published in Ophthalmology, the journal of the American Academy of Ophthalmology.