Medical device manufacturer Fisher & Paykel Healthcare recently launched the F&P's myMask App to guide sleep apnea patients who are new to CPAP therapy through the initial set-up process.
The smartphone app, now available on iOS and Android devices, is a resource for patients on understating how to get started on therapy, how to adjust the mask, and how to properly clean their CPAP equipment.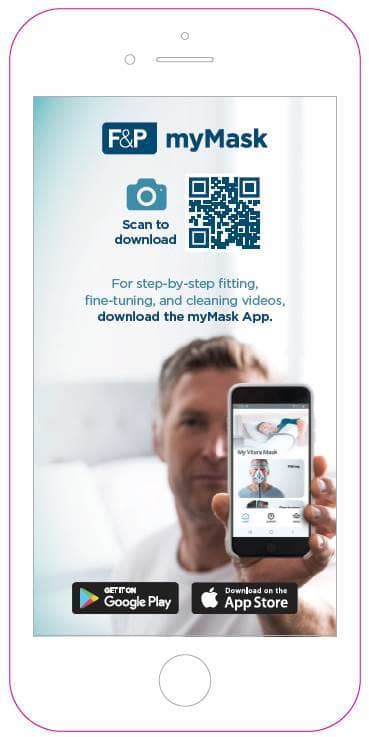 For every step of the initial set-up, there are short video clips to help patients through the initial steps.
"Patients don't need to read, memorize instructions or try to vaguely recollect what the RT/clinical staff have told them in their telehealth video appointment. They can simply refer to the app as and when they need," says Subbarao Potharaju, director of marketing at Fisher & Paykel Healthcare.