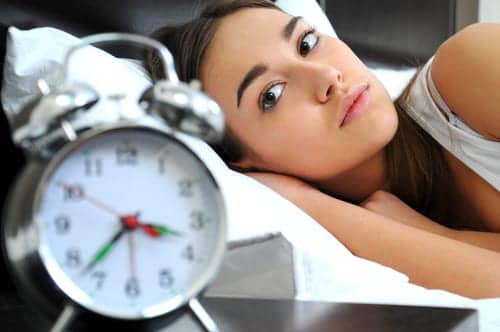 Suvorexant, Merck's investigational medicine to treat insomnia, appears to be safe and effective, said the Peripheral and Central Nervous System Drugs Advisory Committee in a meeting of the US Food and Drug Administration (FDA) about the drug.
Although the committee voted that the drug was safe and effective, the panel voiced concerns over the highest dosage and risks of drowsy daytime driving.
"We are excited about the potential of suvorexant as a new and different approach to treating insomnia, a serious condition that affects up to one-third of the adult population," said Darryle Schoepp, PhD, senior vice president and head of Neuroscience and Ophthalmology, Merck Research Laboratories. "Today's votes and discussion bring us one step closer to providing physicians with another option to help patients struggling with insomnia. We look forward to working with the FDA as the agency continues its review of our application."
If approved, suvorexant would be the first in a new class of medicines, called orexin receptor antagonists, for use in patients with insomnia, a condition characterized by difficulty falling asleep and/or staying asleep. Suvorexant's novel mechanism is distinct from current treatments. Merck researchers developed suvorexant to block the action of orexins, neurotransmitters in a specific part of the brain that help to keep a person awake. By temporarily blocking the actions of orexins, suvorexant helps to facilitate sleep.
The FDA will consider the committee's recommendations as it completes its review of the New Drug Application (NDA) for suvorexant. The FDA is not bound by the committee's guidance, but takes its advice into consideration when reviewing investigational medicines. Merck anticipates FDA action on suvorexant in mid-year. If approved by the FDA, suvorexant will become available after a schedule assessment and determination has been completed by the US Drug Enforcement Administration, which typically takes place after FDA approval.