By Sree Roy
Software as a Medical Device maker SleepImage has doubled the resources devoted to its chief medical officer (CMO) role, adding neurologist-sleep scientist Jeffrey Durmer, MD, PhD, as chief medical applications officer, and retaining CMO Solveig Magnusdottir, MD, MSc, MBA, in the more specific role of chief medical development officer. The addition reflects SleepImage's investment in sleep quality research and applications—beyond the diagnosis and management of sleep-breathing disorders.
"We want to go beyond sleep apnea tests," says Bogi Palsson, CEO of SleepImage. "We're working on understanding all of the other reasons why sleep is important and all the other ways in which sleep plays a role."
To do that, SleepImage plans to leverage its technology, which includes devices and software that record and analyze the autonomic nervous system during sleep. The SleepImage technology is based on two signals that are controlled by the autonomic nervous system: heart rate variability and breathing. The US Food and Drug Administration has cleared the company's Sleep Quality Index, a summary biomarker of sleep health (presented on a scale of 0 to 100) that has demonstrated a direct relationship with health outcomes in clinical studies. 
Durmer says, "The SleepImage technology brings reliability and objectivity to sleep quality measurements. We can get this into the hands of large populations, not just for those with sleep apnea, to help drive the bench to bedside of sleep into healthcare in a way that has never really been embraced before."
By measuring the autonomic nervous system, sleep could be used as a window into other health outcomes. For example, future clinical applications could include using sleep quality to facilitate the management of diabetes, mental health disorders, cardiovascular events, immune/inflammatory issues, neurodegenerative disorders, and as a measurement of developmental milestones for children and adults.
Durmer's background includes expertise in restless legs syndrome, cognitive deficits and performance, and pediatrics, so he is well-suited to broaden the discussion. "Insomnia is a much larger problem than apnea is," he says. "For example, how do we quantify the phenotypes of insomnia? SleepImage brings some objective tools to measure autonomic nervous system disruptions, so I see that opportunity with the technology and the validation here."
Of course, sleep quality may also be helpful to consider in sleep apnea patients. While focusing on the oxygen desaturation aspects, sleep medicine tends to overlook the element of sleep fragmentation, says Magnusdottir.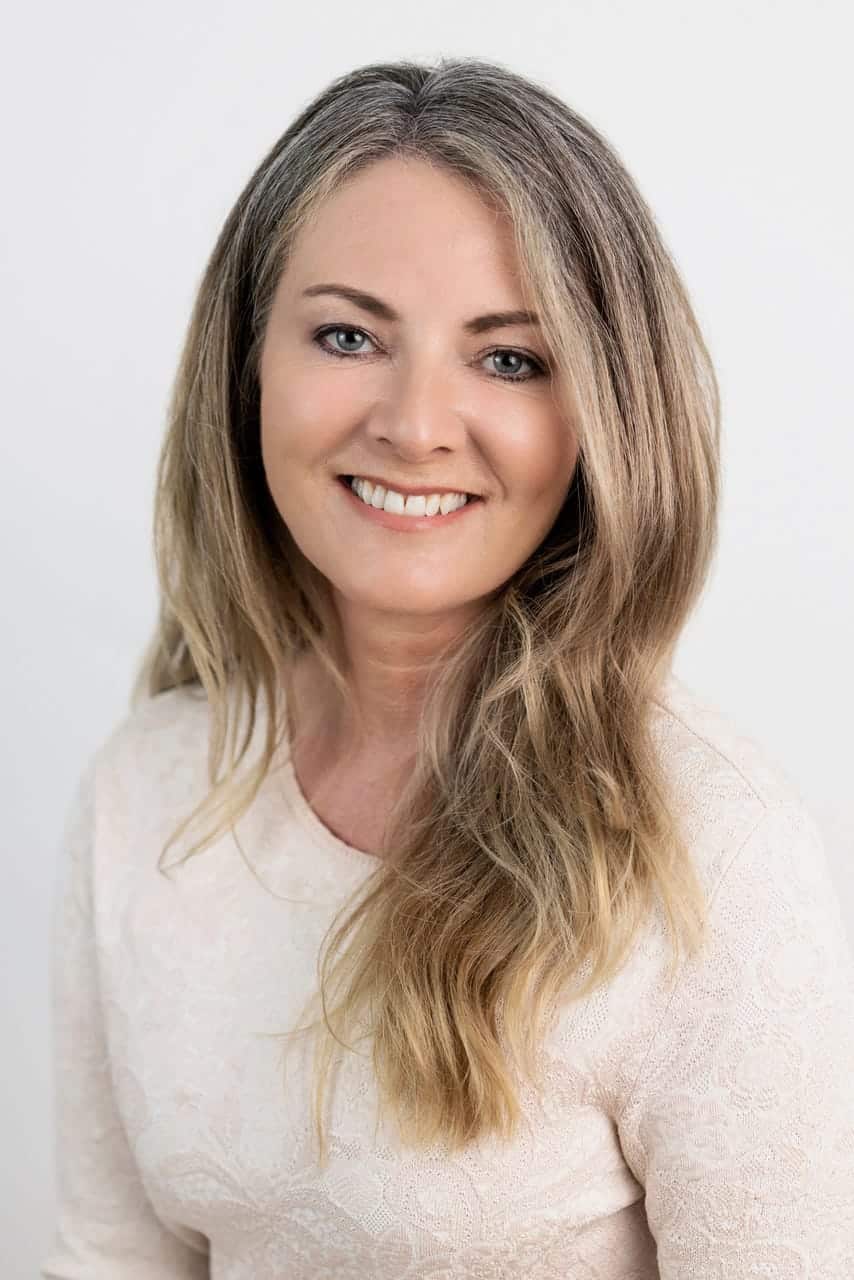 SleepImage will continue to be research-focused to better understand sleep on a population level, Magnusdottir adds. "We'll need to document our findings," she says. At SLEEP 2023, the company, in partnership with the Sleep Research Society, will be announcing nine grants to researchers who won its Call for Research Proposals.
Overall, SleepImage plans to explore the bidirectional role of sleep and its preventative and curative qualities, Palsson says. He says, "We've always been very science-driven."
Top photo: Jeffrey Durmer, MD, PhD, is the new chief medical applications officer at SleepImage.