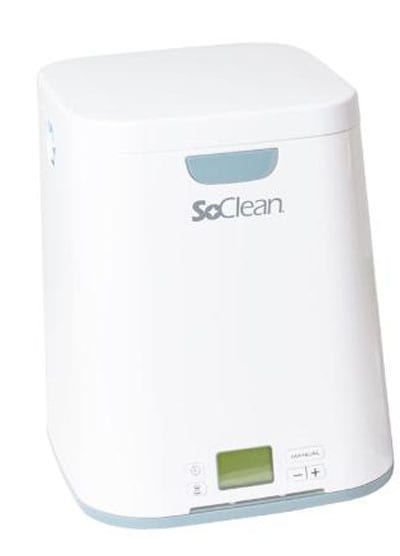 For your sleep apnea patients who do most of their shopping on Amazon.com, they can now add one more item to their online shopping carts: Better Rest Solutions' SoClean 2. "We are proud to announce our partnership with Amazon to sell our next generation SoClean 2. It has been a year in the making and we are happy to offer this product to the millions of CPAP users that need to stay healthy," says Mike Schmidt, President of Better Rest Solutions. "And with Amazon Prime free two-day shipping, it's a win-win for everyone."
The SoClean 2 is an automatic, CPAP sanitizing machine that uses activated oxygen (ozone) to sanitize the entire CPAP system by destroying 99.9% of mold, bacteria, and viruses it comes in contact with—without water.
In a 2013 survey, 73% of Fulfillment by Amazon respondents reported that their unit sales increased more than 20% on the online retailer's site, after letting Amazon fulfill the vendor's orders (which has advantages such as making the orders eligible for Prime shipping perks).