The Hypersomnia Foundation recently appointed Claire Crisp as the organization's new chief executive officer and Lindsay Jesteadt as the new chief operating officer.
Author of the book Waking Mathilda and the parent of a teen with type 1 narcolepsy, Crisp, who is also a long-time patient advocate for people with sleep disorders, plans to bring her experience in sleep advocacy to the Hypersomnia Foundation to accelerate outcomes for the sleep health community.
"As interest in hypersomnias grow, now is the time to add an energetic leader who understands our community. Claire has the vision to grow our advocacy and support efforts at the Hypersomnia Foundation, allowing us to reach more people and increase the quality of life for those with central disorders of hypersomnolence," says David Burley, chair, and former CEO at Hypersomnia Foundation, in a statement.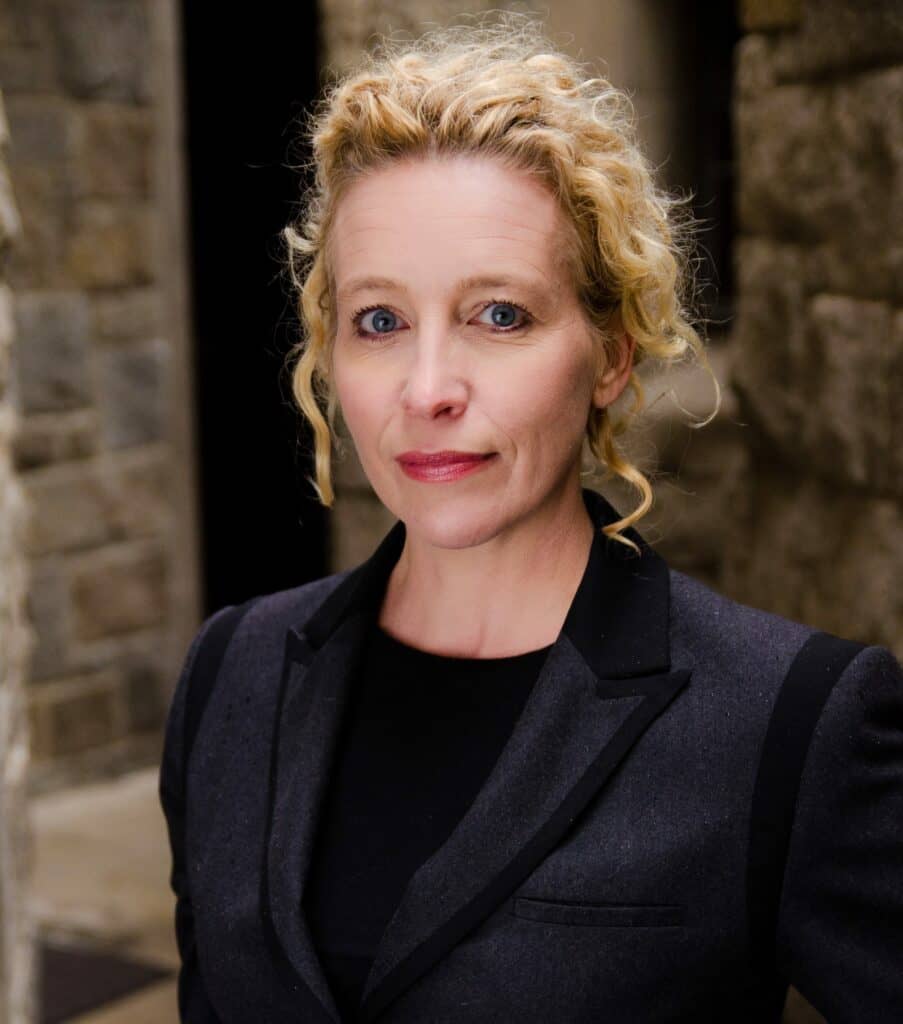 Jesteadt, who joined the organization as chief operating officer on August 15, 2022, brings experience in sleep advocacy and education to the foundation.
"We are elated to find a COO with the leadership and operational acumen that Lindsay has. The Hypersomnia Foundation looks forward to accelerating our mission with her exceptional background and knowledge of hypersomnias," says Burley.
Her experiences that will benefit the organization include: Executive operations, leadership in education research, caregiver to a son with type 1 narcolepsy, CEO of the Sleep Consortium, and program coordinator for the World Sleep Society.
"I am delighted to join the Hypersomnia Foundation as COO and bring my passion and skills to improving the lives of all those with sleep disorders," says Jesteadt.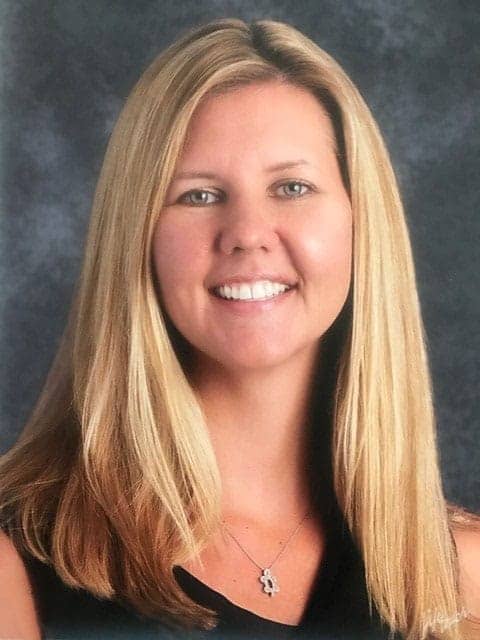 Founded in 2014, the Hypersomnia Foundation is a sleep advocacy organization that engages, informs, and champions the global community of central disorders of hypersomnolence to improve the lives of people with idiopathic hypersomnia and related sleep disorders.
In supporting the discovery of scientific breakthroughs on the causes and treatments of hypersomnias and translating improved outcomes for the community, the foundation aims to foster relationships between individuals and families, industry, the research community and allied patient advocacy and government organizations.
Photo: ID 156817256 © Jakub Jirsak | Dreamstime.com.