Join Sleep Review editor Sree Roy and our expert presenters in a free webcast that will help you improve PAP (positive airway pressure) device compliance among your patients. The 1-hour-long live presentation will share the latest in PAP research, advice from practitioners, and tips from a DME on how to best use the DME relationship to improve your patient's compliance. You'll also have the opportunity to ask your own questions to our presenters.
In this webcast, you will learn:
How to identify patients at risk for poor compliance
Innovative ways to convince patients of the urgency of obstructive sleep apnea therapy
How to work together with your DME to improve compliance
Register for the webcast here.
Presenters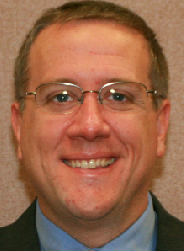 Emerson Wickwire, PhD, ABPP, CBSM
Cofounder
Howard County Center of Lung and Sleep Medicine
Dr Wickwire was recently named director of the Insomnia Program at the University of Maryland School of Medicine, holding faculty appointments in the departments of Medicine and Psychiatry. Prior to this post, Wickwire cofounded and served as sleep medicine program director at the Howard County Center of Lung and Sleep Medicine, a leading interdisciplinary sleep medicine center that became a model for comprehensive centers throughout the country. He completed his advanced training in sleep at Johns Hopkins School of Medicine. He is a fellow of the American Academy of Sleep Medicine and a member of Sleep Review's editorial advisory board.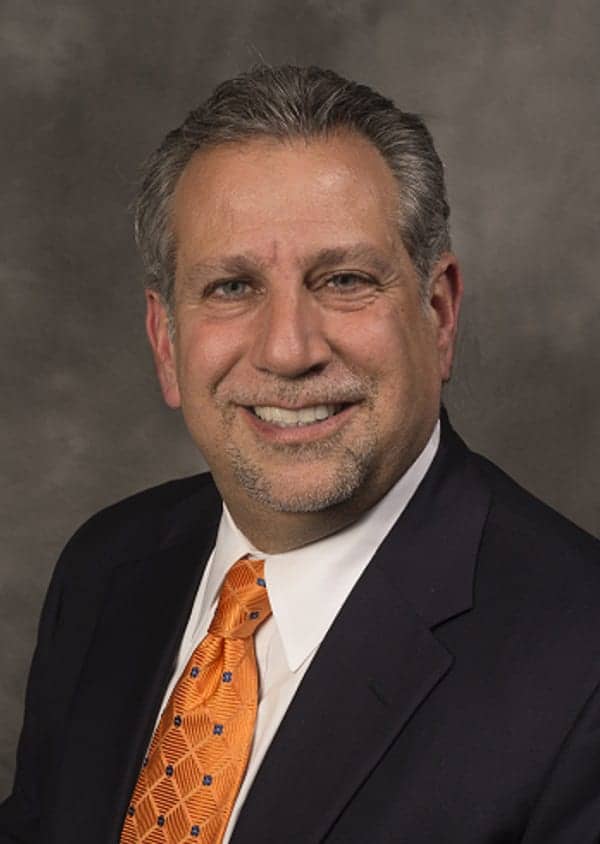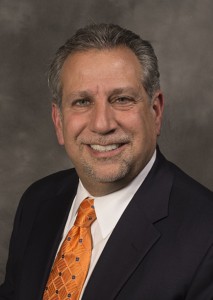 Joseph Ojile, MD, FCCP, DABSM
Secretary
National Sleep Foundation
Dr Ojile is the founder and CEO of Clayton Sleep Institute (CSI), a sleep medicine clinical and research organization that includes branded and non-branded sleep clinics, an insomnia center, and a research center. He is president of the Clayton Sleep Research Foundation, which produces the annual national conference, Updates in Sleep Medicine. Ojile also serves as clinical professor of internal medicine for Saint Louis University School of Medicine. He is a member of Sleep Review's editorial advisory board.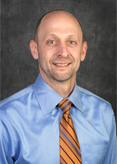 Mark Aloia, PhD, health psychology consultant
Associate Professor of Medicine
National Jewish Health
Dr Aloia is a researcher with more than $10 million in funded, NIH research grants and over 50 peer-reviewed publications. He holds positions in both industry and academia, which sets the stage for a strong collaboration between the two. He recently received NIH funding to expand a pilot study in which noncompliant patients watched video clips of their apneas from their sleep studies.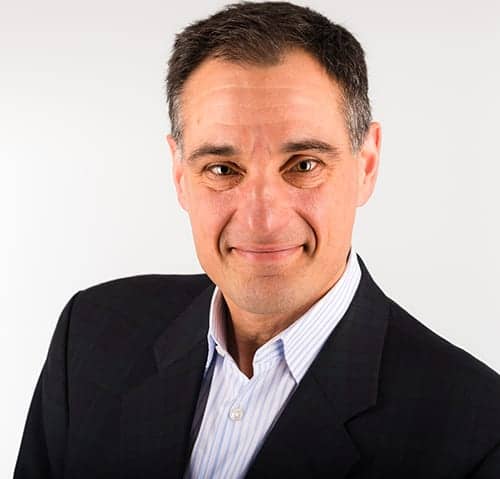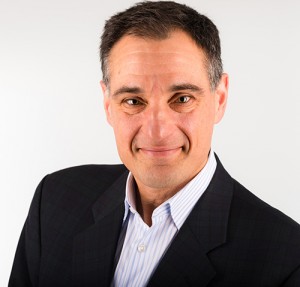 Eric Cohen
Cofounder and President
National Sleep Therapy
Cohen is the cofounder of National Sleep Therapy, a DME company that uses state of the art technologies and processes to deliver a high level of care and patient compliance. Cohen has a diverse industry background, helping companies such as Motorola, Samsung, J&J Medical, Pfizer Consumer, Colgate, P&G, Reebok, and Philips Medical innovate and better meet the needs of consumers. Cohen has applied these same principles to the healthcare space with great success.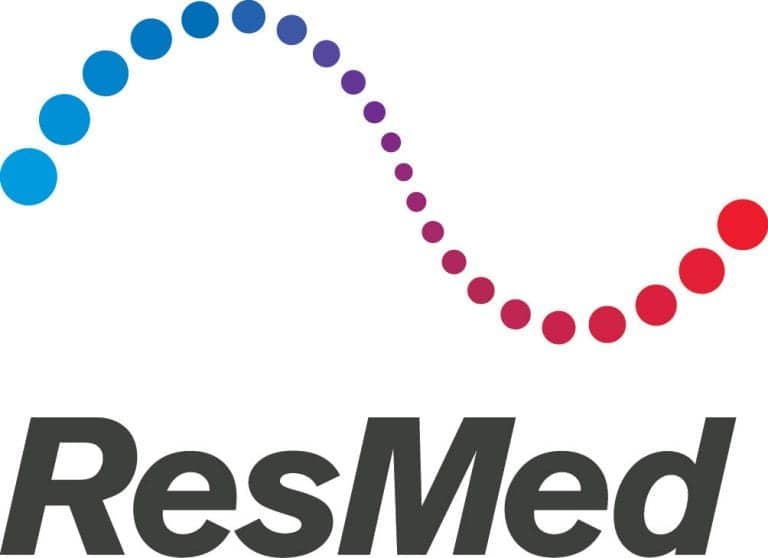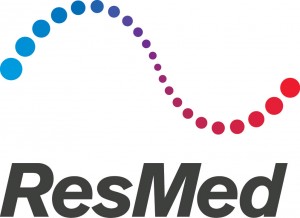 This webcast is sponsored by ResMed.
Register for Sleep Review's Increasing CPAP Compliance webcast.