The Medical Design Excellence Awards (MDEA) recently announced the 2021 winners during the new Medtech Design Summit. Since 1998, the MDEA program, organized by Informa Markets–Engineering, has celebrated the industry's foremost manufacturers designing and engineering groundbreaking medical devices that are changing patient care worldwide. This year's competition awarded bronze, silver, and gold awards in 11 medtech product categories, and two standout entries were honored with Best in Show and MD+DI Readers' Choice awards.
Two sleep companies were among the winners.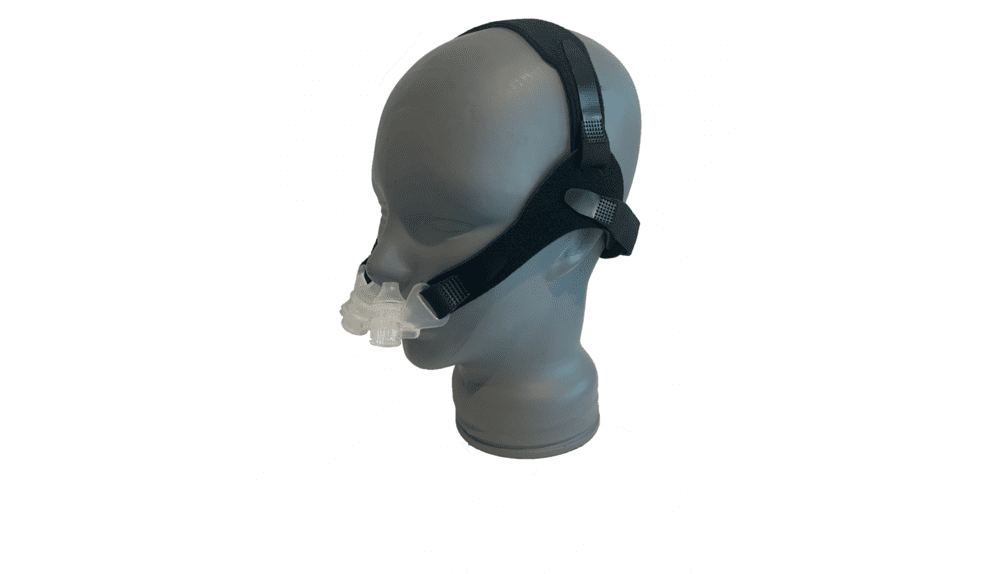 In the "nonsurgical hospital supplies and equipment" category, the silver award went to BRYGGS Medical for its ULTepap, a reusable expiratory positive airway pressure (EPAP) solution for treating mild to moderate obstructive sleep apnea. The way the ULTepap™ works is when the user inhales, the patented Rashidi-Sleeper valve collapses, allowing the user to inhale with no resistance. When the user exhales, the valve inflates, which causes the user to exhale through a series of small grooves through a fixed orifice. This creates back pressure, which opens ythe upper airway. On the next inhalation, your airway stays open. The ULTepap is held in place by a lightweight headgear. The nasal pillows, inspired by CPAP interfaces, rest around the nostrils.
In the "over-the-counter and self-care products" category, the bronze award went to Knightsbridge Sleep Solutions for its Knightsbridge Dual Band chin strap. The chin strap features include: a non-elastic blue band prevents jaw from lowering; an elastic white band provides gentle upwards force; compound elastic-nonelastic force allows pressure to be minimized. The bands lift from under the jaw and attach at the temples to produce vertical force (unlike standard neoprene chin straps that wrap around the tip of the chin and push the jaw directly into the jaw joint).