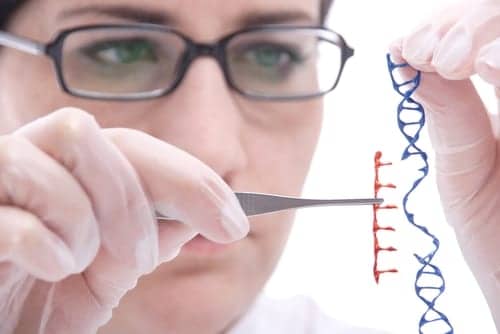 As more and more data indicate that sleep apnea is linked with cardiovascular disease, stroke, diabetes, and even an increase in deaths related to car accidents, an international consortium spanning five continents is working together to unravel the genetic basis for the condition.
From a scientific discovery standpoint, researchers in the Sleep Apnea Genetics International Consortium (SAGIC) are embarking on a massive undertaking.
"SAGIC's goal is to compile genetic, genomic, and phenotypic data of sleep apnea patients from various ethnic backgrounds in different countries, that will allow investigators to determine the genetic basis of sleep apnea and its associated co-morbidities. This information could then lead to better ways of treating these patients," said Ulysses Magalang, MD, director of the Sleep Disorders Center at The Ohio State University Wexner Medical Center, a member institution of SAGIC. "In order to achieve that, we'll have to find new ways to collect, share, and store data."
SAGIC recently published its first piece of data in the journal Sleep. The study shows that despite being thousands of miles apart and using different equipment and computer programs, when it comes to scoring a variety of sleep apnea events to assess the severity of the condition, experienced technicians at each of the nine study sites are all interpreting the events similarly.
The study authors say that while their analysis lays the foundation for the validity of the group's future findings, the real success is that the research offers evidence that future multi-site collaborations may not need a centralized data processing center in order to produce sound data.
"Collaborations like these are critical to accelerating discovery, but having a centralized center to combine and interpret data is expensive and can slow progress down," said Allan Pack, MD, chairperson of SAGIC and director of the University of Pennsylvania Center for Sleep and Circadian Neurobiology. "Our findings have a real world application for sleep researchers planning multi-center efforts and for clinicians evaluating the findings from these collaborative efforts. We've proven that when it comes to studying sleep, despite being in different countries, we are speaking the same language."