Sleep Review's webinar "Selecting the Right CPAP Mask Every Time" is now available for on-demand viewing. In the 90-minute free webinar, Sleep Review's editor and four experts delved into choosing the appropriate positive airway pressure (PAP) airway interface for each obstructive sleep apnea patient. The on-demand version includes a recording of the live Q&A segment.
Watch the webinar to learn:
Trends in CPAP masks
Patient considerations
Fitting and titration advice
Useful mask accessories
Selecting the Right CPAP Mask Every Time from Allied 360 on Vimeo.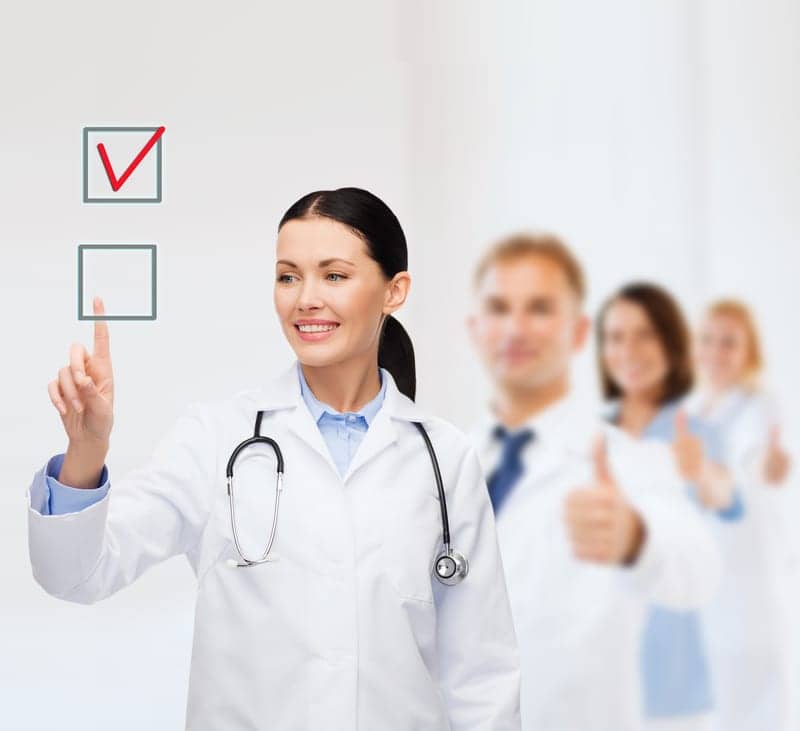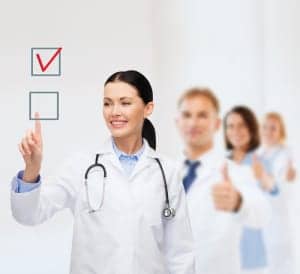 Presenters
Michael Rack, MD, completed a combined internal medicine/psychiatry residency at West Virginia University-Morgantown in 2002 and a sleep fellowship at the University of Mississippi Medical Center in 2003. After several years as a faculty member at the University of Mississippi Medical Center and a brief tenure as head of its Sleep Fellowship program, Dr. Rack entered private practice in Jackson, Mississippi. He is currently practicing sleep medicine in Tennessee and Mississippi and is a psychiatrist at Merit Health Batesville (Mississippi). He is medical director of Somnus Sleep Clinic in Flowood, Mississippi, and a member of Sleep Review's editorial advisory board.
Tracy R. Nasca joined the ASAA board as committee chair for the CPAP Assistance Program in 2010 and became the executive director in 2014. She is a passionate patient advocate and has been a sleep educator for nearly two decades. Nasca was diagnosed with profoundly severe mixed apnea in 1989. A CPAP failure for a year, she found success after a second opinion and change to bilevel with nasal pillows. It was only after the right equipment was dispensed and education was delivered by her new sleep doctor and his staff that she understood the severity of her condition, the anatomical anomalies causing her apnea, and the necessity for the attitude change needed to find adherence.
Lisa M. Bond, RST, RPSGT, has been in healthcare since the late 1980s and in sleep medicine since the early 1990s—when she discovered that sleep medicine is her calling. She has worked many positions from acquisition tech to lab manager and is currently scoring coordinator for Advanced Sleep Management. Bond won the AAST 2014 Sharon A Keenan award for outstanding contributions to sleep technology education and recently won the AAST 2015 Service Award for making significant contributions to the growth and development of the sleep technology profession. As an OSA patient, Bond also considers herself to be a patient advocate.
Theresa Krupski, BS, RPSGT, RRT, holds a faculty position for the Community College of Denver's Neurodiagnostic Technology program as well as professional affiliations with National Jewish Health and St. Joseph Hospital in Denver. She has many years of clinical experience in sleep medicine and respiratory therapy at Children's Hospital Colorado and National Jewish Health. Krupski serves as the current president of BRPT.
Sponsors
This webinar is sponsored by:
The ResMed AirFit™ F10 full face mask delivers the comfort and reliability patients have grown to trust in our traditional full face masks, but in a compact design. Your line of sight isn't affected when you're wearing it, so you can wear your glasses, read or watch TV in bed with your mask on. The AirFit F10 is 15% lighter than the market-leading compact full face mask and it's our quietest compact mask in the CPAP full face mask category.* And with a recent study showing patients preferred the AirFit F10 to the market-leading compact CPAP full face mask in terms of seal, comfort and ease of use,1 you can feel confident about consistently getting a good night's sleep. *ResMed internal study of existing ResMed patients, conducted between July 25 and September 4, 2013 comparing their ResMed traditional full face mask with AirFit F10.)
The most effective treatment is the one a patient chooses to use. And a patient only chooses to wear a mask that is comfortable. The innovative RollFit™ Seal-available on F&P Eson™ and F&P Simplus™—is designed to deliver a precise fit and relieve pressure on the nose. So to give your patients the best chance of success with CPAP therapy, choose a Fisher and Paykel mask. The Mask Matters Most™. Contact your Fisher & Paykel representative at 1-800-446-3908.
With its under-the-nose cushion design, Amara View prevents red marks, discomfort or irritation on the nose bridge. This design gives Amara View the widest field of vision of all leading full face masks and enables wearing glasses, reading or watching TV.** Amara View is the smallest and lightest† of all the leading full face masks and is easy to use with one modular frame for all cushion sizes. Amara View has no bulky cushion or frame in front of the face and eyes, features soft and comfortable fabric straps and has quick release tabs for easy on and off. To learn more about Amara View, visit www.philips.com/amaraview. **Internal testing; data on file †Without quick release tube
The webinar originally aired July 30, 2015.