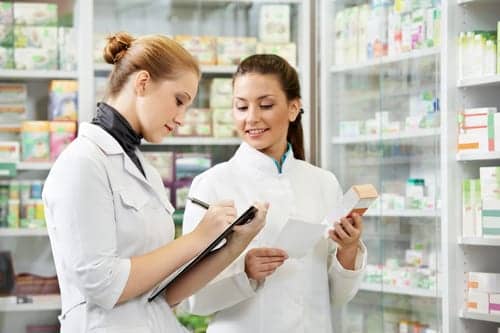 The FDA has denied approval of high doses of Merck's investigational medicine for the treatment of insomnia, called Suvorexant. Following the pharmaceutical manufacturer's new drug application for the product, the agency determined that the safety data do not support the approval of Suvorexant in 30 mg and 40 mg doses.
Outlined in their Complete Response Letter, however, the FDA advised Merck that:
• the efficacy of Suvorexant has been established at doses of 10 mg to 40 mg in elderly and non-elderly adult patients;
• 10 mg should be the starting dose for most patients, and must be available before Suvorexant can be approved;
• 15 mg and 20 mg doses would be appropriate in patients in whom the 10 mg dose is well-tolerated but not effective; and
• for patients taking concomitant moderate CYP3A4 inhibitors, a 5 mg dose would be necessary.
"We will evaluate the requests outlined in the Complete Response Letter, and expect thereafter to work expeditiously with the FDA to make Suvorexant available as a new treatment option for patients suffering from insomnia," said Roger M. Perlmutter, MD, PhD, president of Merck Research Laboratories.
Based on initial review of the letter, Merck has determined that additional clinical studies of Suvorexant 10 mg will not be necessary. However, manufacturing studies will be required to advance the 10 mg dosage form. Merck will discuss with the FDA whether additional studies will be required to support the 5 mg dose.
Both FDA approval and a separate scheduling determination by the U.S. Drug Enforcement Administration are required before Merck can introduce Suvorexant in the United States.