Tag:
AASM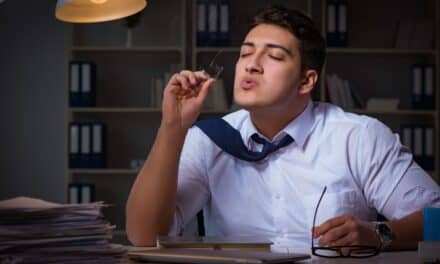 An AASM survey indicates that many Americans sacrifice sleep to indulge in late-night marijuana use.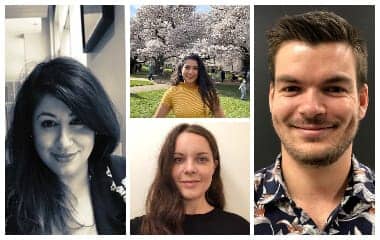 The American Academy of Sleep Medicine congratulates the recipient of the 2023 Trainee Investigator Award and the three individuals who received the honorable mention designation.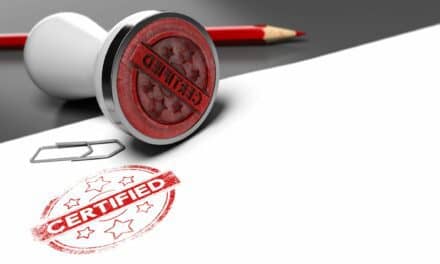 A pilot certification program by the American Academy of Sleep Medicine could build confidence in sleep study autoscoring software and lower interrater variability. It could also impact sleep tech jobs.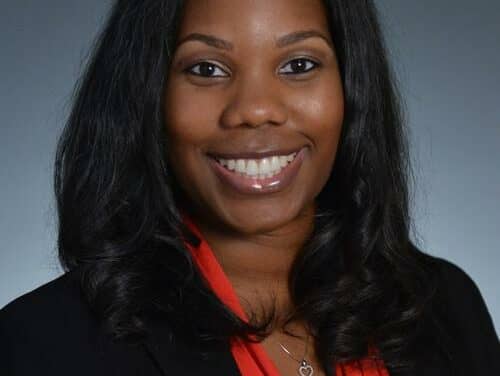 The Associated Professional Sleep Societies announced the recipient of this year's Diversity, Equity, and Inclusion Leadership Award.
Read More