Tag:
AASM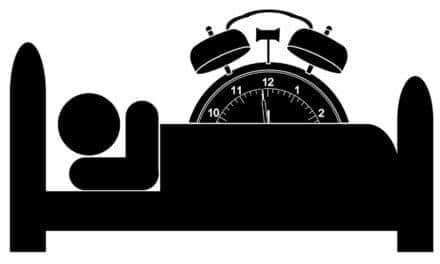 Standardization of multiple sleep latency tests and maintenance of wakefulness tests will increase the value of results.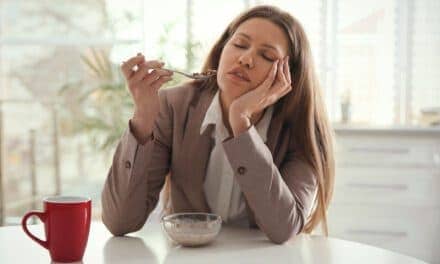 It provides recommendations to guide clinicians in choosing a prescription medication to treat disorders such as narcolepsy, idiopathic hypersomnia, and Kleine-Levin Syndrome.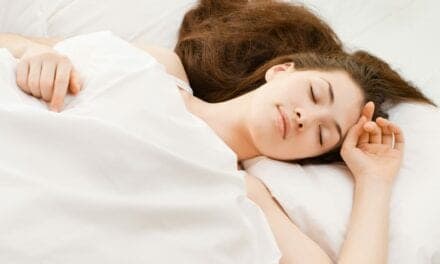 The statement was written by the members of the 2020 - 2021 AASM board of directors, comprising 11 sleep medicine physicians and a clinical psychologist.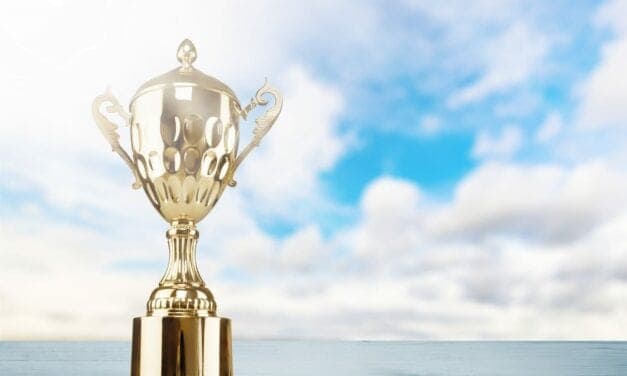 The award program is open to AASM members who are students, postdoctoral fellows, and residents, and who present an abstract at the SLEEP annual meeting.
Read More