The US Food and Drug Administration (FDA) has authorized marketing of Cerebra Medical Ltd's Cerebra Sleep System, a type II and III home sleep testing device with a patented sleep depth algorithm.
The Cerebra Sleep System, whose channels include ​​oxygen saturation, electrocardiogram/heart rate, airflow, respiratory effort, electroencephalogram (EEG), electrooculogram, and chin electromyogram, is fully self-applied by the patient, without the presence of a sleep tech. The tablet interface and instructional videos are key to high study success rates, according to the company, while the ability to wirelessly transfer study results for scoring and review drive operational efficiencies.
"We believe the future of the sleep lab is in the home and that better patient outcomes begin with better diagnosis," says Nicholas Kosciolek, CEO Cerebra Medical, in a release. "Now that we have attained FDA market clearance, we can offer the Cerebra Sleep System in the US clinical sleep market and start helping more people get the accurate diagnosis they need to start sleeping better."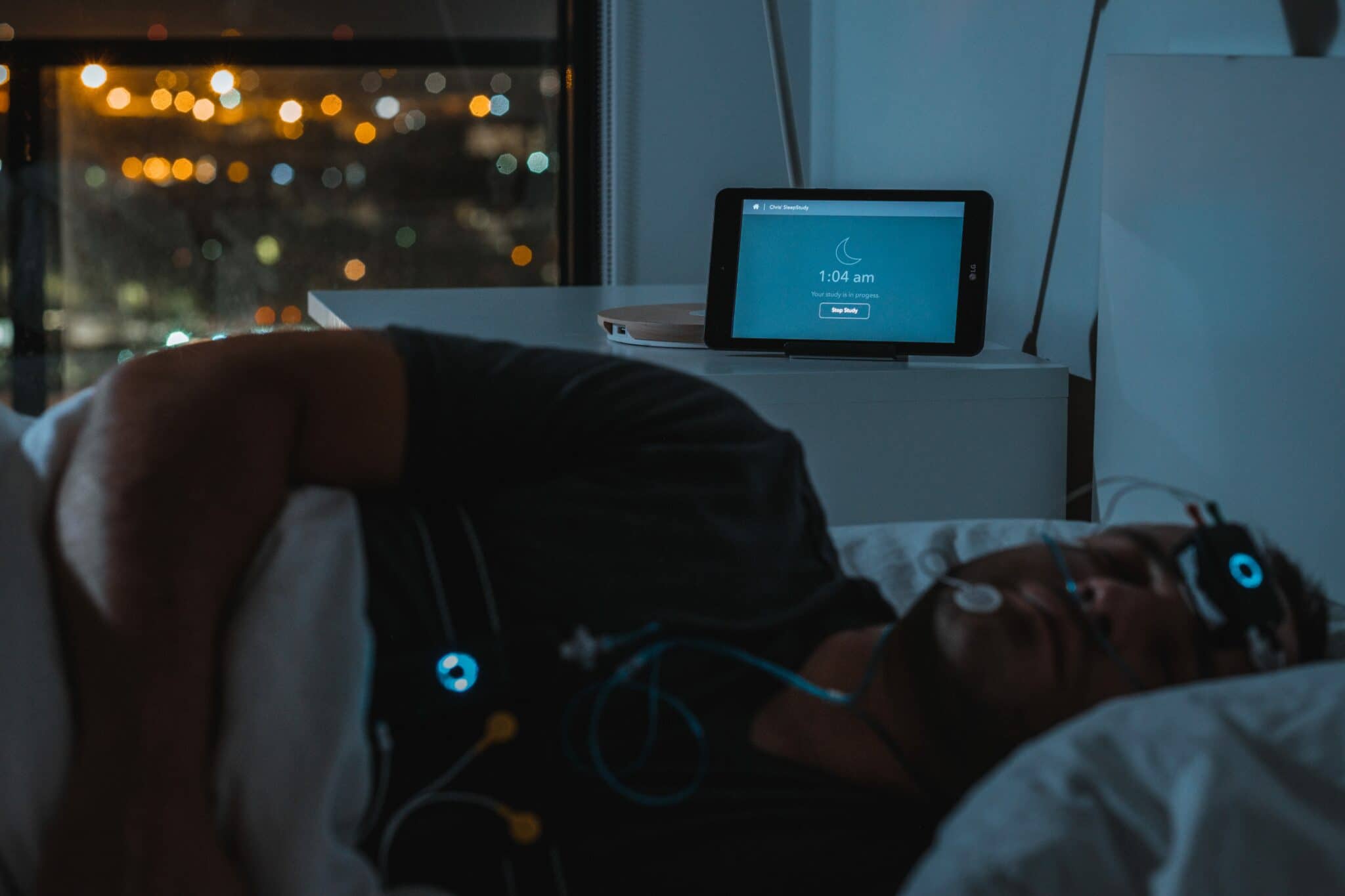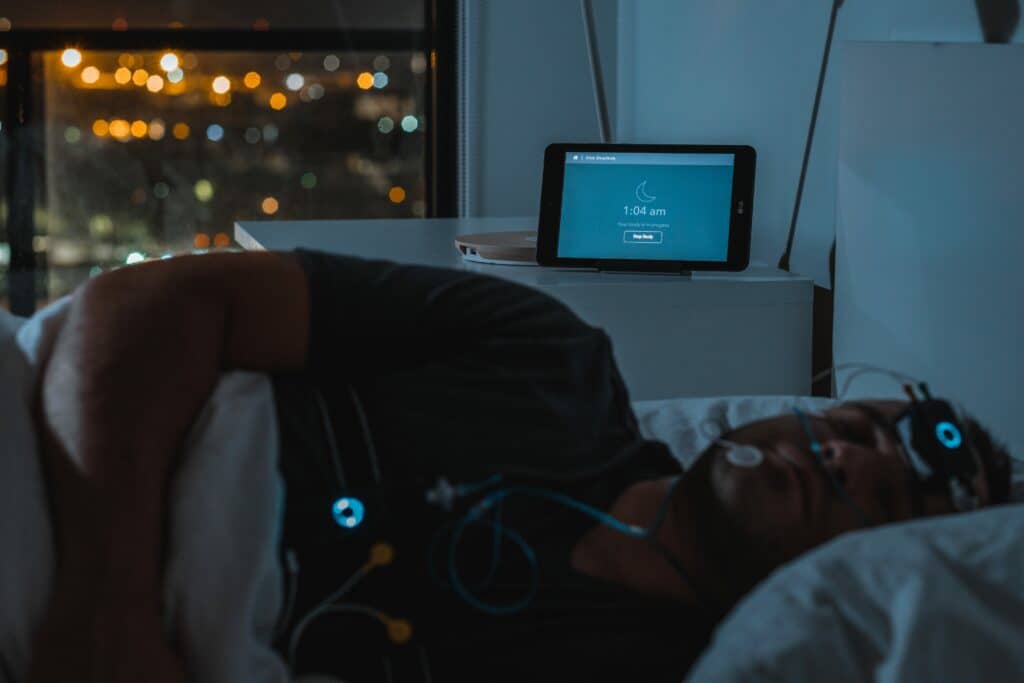 At the center of the Cerebra Sleep System is a patented ORP ("Odds Ratio Product") algorithm, which has been validated as a measure of sleep depth. As a key component of Cerebra's autoscoring algorithm, ORP micro-analyzes the EEG signal, moving beyond conventional scoring methods to dig deeper into brain activity during sleep enabling physicians to make better informed diagnosis and treatment. 
"ORP is a unique addition to the Cerebra Sleep System that goes beyond conventional measurements, giving clinicians additional insights into a patient's sleep quality to better inform diagnosis and therapy direction," says Amy Bender, PhD, director of clinical sleep science at Cerebra, in a release. "ORP architecture has been linked to discoveries related to sleep improvement using CPAP as well as insomnia phenotyping. These two areas alone could transform the field of sleep medicine."
Cerebra Sleep System was first cleared by Health Canada as a class II medical device in 2015 and has received four Health Canada clearances in total. It is currently used as a type II PSG sleep test by many health care providers in Canada.