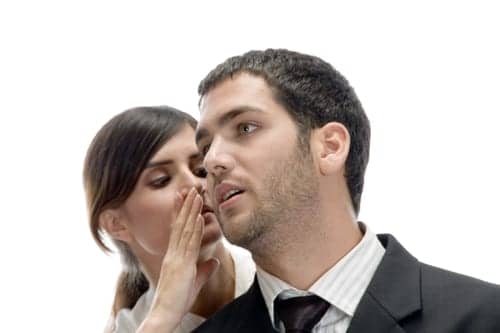 Health and Human Services Secretary Kathleen Sebelius unveiled a proposed rule that would increase rewards paid to Medicare beneficiaries, and other individuals whose tips about suspected fraud lead to the successful recovery of funds, to as high as $9.9 million.
"President Obama has made the elimination of fraud, waste and abuse, particularly in health care, a top priority for the administration," said Secretary Sebelius. "Today's announcement is a signal to Medicare beneficiaries and caregivers, who are on the frontlines of this fight, that they are critical partners in helping protect taxpayer dollars."
Under the proposed changes, a person who provides specific information leading to the recovery of funds may be eligible to receive a reward of 15% of the amount recovered up to $10 million. HHS currently offers a reward of 10% up to $1,000 under the current incentive reward program. The changes are modeled on an IRS program that has returned $2 billion in fraud since 2003.
The proposed rule would also strengthen certain provider enrollment provisions including allowing HHS to deny enrollment of providers who are affiliated with an entity that has unpaid Medicare debt, deny or revoke billing privileges for individuals with felony convictions, and revoke providers and suppliers who are abusing their billing privileges.