Tag:
Vanda Pharmaceuticals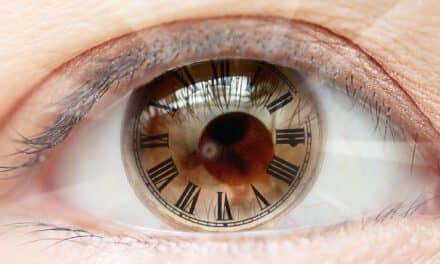 A patient filed a federal lawsuit challenging the unlawfulness of Colorado Medicaid's prior authorization criteria for HETLIOZ coverage.
The US Food and Drug Administration (FDA) has accepted the filing of Vanda's Supplemental New Drug Application for HETLIOZ (tasimelteon) for the treatment of jet lag disorder. The FDA determined the action target date...
Vanda Pharmaceuticals Inc today announced financial and operational results for the first quarter ended March 31, 2015. "The first quarter of 2015 was a record quarter for product sales driven by Hetlioz and Fanapt. As we...
Read More