Tag:
Drowsy Driving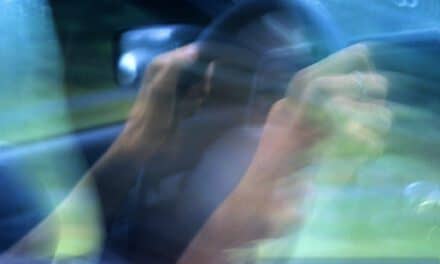 The National Sleep Foundation (NSF) released results of a new survey highlighting individual attitudes and behaviors towards drowsy driving.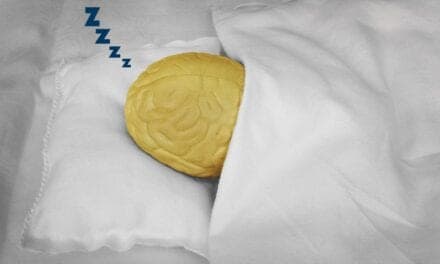 One study compares an algorithm's accuracy compared to delta power and the other uses it to predict driving safety in patients with sleep apnea.
The driver said she said she hadn't been to sleep for a while and that she just fell asleep and drove off the road, reports Fox4 KC.The 17-year-olds said the experience showed them how fragile life can be. At the same...
Read More