Tag:
Drowsy Driving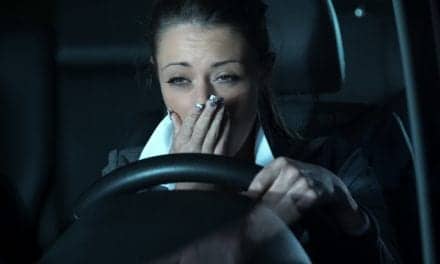 Diagnosing and treating sleep apnea may make driving safer for older adults.
While the dangers of falling asleep at the wheel are readily apparent, the scope of the problem is not fully appreciated, some transportation insiders say. Fatigue is highly underreported as an accident cause, said Daniel...
Nearly half of American adults admit that they've fought to stay awake while driving, a new survey finds. Of the more than 2,000 respondents, 45% said they'd struggled to remain awake while behind the wheel, while...
Read More