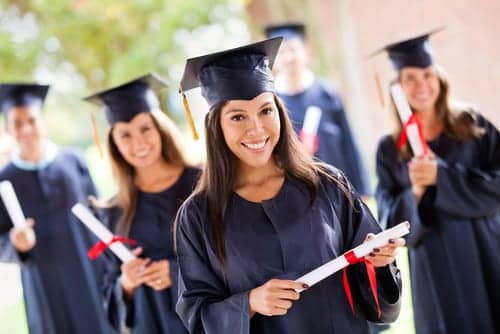 The Board of Registered Polysomnographic Technologists (BRPT) will begin accepting applications on May 15, 2013 for the 4th annual Andrea Patterson Memorial Scholarship Program. The scholarship awards a $2,500 tuition grant each year to a promising student of polysomnography. It was named in honor of a highly regarded leader in the field of sleep technology, according to the BRPT, an independent, nonprofit certification board for polysomnographic technologists.
Scholarship applicants must be enrolled in or accepted by a CAAHEP-accredited program in PSG, a CoARC-accredited program with a PSG add-on, or an accredited END program with a PSG add-on.
[Read more about the BRPT's 2013 scholarship winner.]
"We're excited to begin the award cycle for the fourth Andrea Patterson Memorial Scholarship and by the sustained growth of the program. It's a terrific honor to learn more about these dedicated and hard working applicants and to ultimately select the winner," said BRPT president Cindy Altman, RPSGT R. EEG/EP T.
Applications must be completed and returned to the BRPT no later than November 1, 2013 at close of business. The scholarship recipient will be chosen by a scholarship committee and the winner will be announced in January 2014.
More information on the scholarship's eligibility requirements and the application form are available on the BRPT's website.